Fire safety
Community fire safety
Community fire safety
The leading cause of home fires in NSW is leaving cooking unattended.

Cooking fire safety
The leading cause of home fires in NSW is leaving cooking unattended.

Smoke alarms
It's the law to have at least one working smoke alarm installed on every level of your home.

Do you have a bushfire plan?
Most people have a plan for what they will do during a bushfire. Unfortunately, not every plan will withstand the test of a bushfire. Take 5 minutes to improve or make a plan at www.myfireplan.com.au [external link]

Escape plans
Having a home escape plan and a working smoke alarm increases your chances of getting out safely.

High-rise fire safety
The best way to keep you and your family safe is to prevent fires from occurring and know what to do in case of a fire.

Common home fires
If you do your bit to minimise the risks in your home, we can all stay safer together.

Safety Visits Program
A Safety Visit assists people to reduce their risk of an accidental fire in the home and to safely escape in the event of a fire.
Popular info sheets
Popular fact sheets
Latest programs and research
Did you know?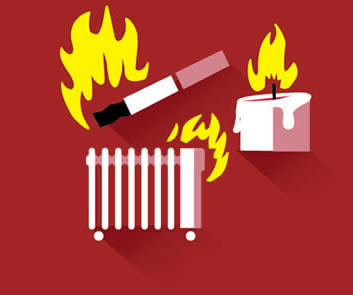 The use of heaters, cigarettes and candles are common causes of fires.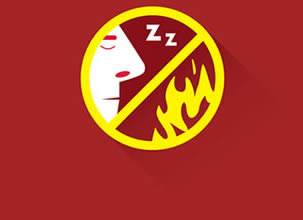 When you're asleep, you won't smell the smoke from a fire.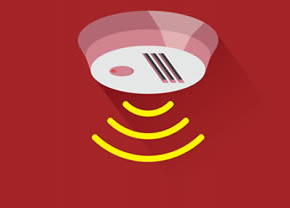 You're twice as likely to die in a home fire if you don't have a working smoke alarm.
Fire and Rescue NSW responds to approximately
4500
residential fires each year. Half of these fires start in the kitchen, mostly due to unattended cooking.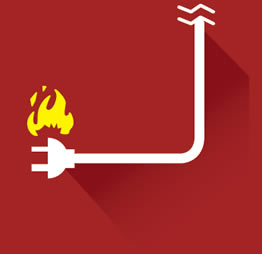 Electrical appliances and faults cause almost 40% of home fires.