Fire safety
Cooking fire safety
Cooking fire safety
The leading cause of home fires in NSW is leaving cooking unattended.
Hover over
the highlighted objects in the kitchen above or use the "view all" button below to learn about kitchen fire safety.
View all cooking fire safety tips 

Never leave cooking unattended. Stay in the kitchen while cooking and turn off the stove before you leave.
Don't put anything metallic in the microwave and always double-check the timer.
Keep matches and lighters out of reaches of children.
There are many dangerous substances in the kitchen. Flammable materials such as aerosols, cleaning agents and cooking oils should be stored away from heat.
Avoid cooking under the influence of alcohol or drugs.
Keep loose clothing, fabrics, tea towels, curtains and flammable items away from the stove.
Turn pot handles inwards. Pot handles hanging over the edge of the stove can be easily knocked or grabbed by children.
Keep your oven, rangehood and grill clean and in good working order. A build-up of grease and fat can ignite in a fire.
If your pan catches fire, here's what to do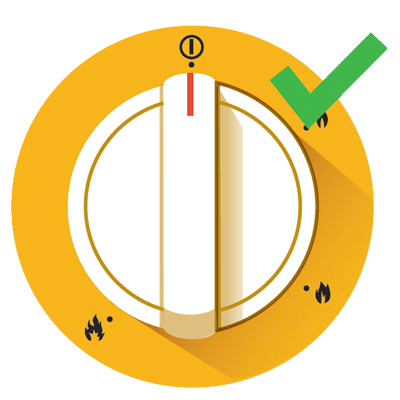 Turn off the stove (if safe to do so) and use the lid to cover the flame.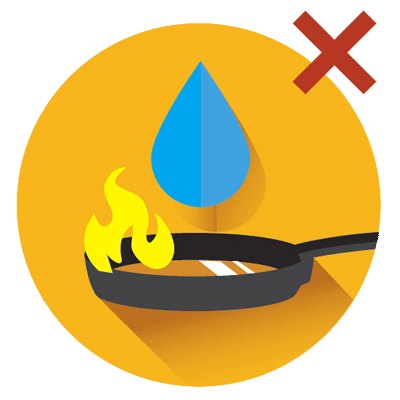 Never use water to put out a fat or oil fire.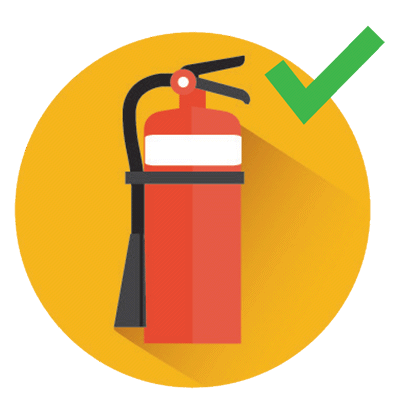 Use a fire extinguisher or fire blanket in the first few seconds of ignition if you are confident.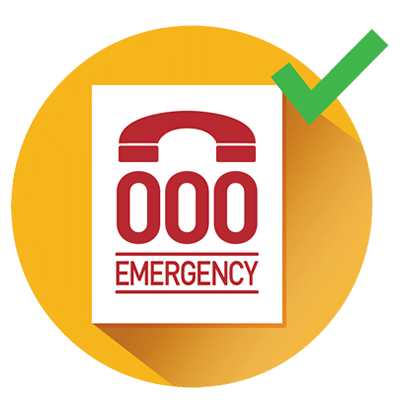 Leave the kitchen, close the door and call Triple Zero '000'.
Did you know?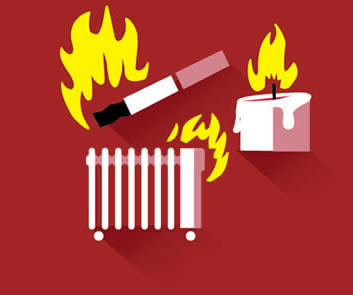 The use of heaters, cigarettes and candles are common causes of fires.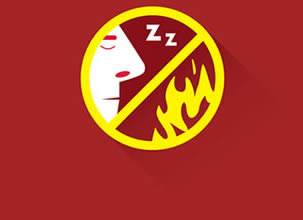 When you're asleep, you won't smell the smoke from a fire.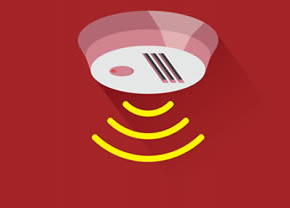 You're twice as likely to die in a home fire if you don't have a working smoke alarm.
Fire and Rescue NSW responds to approximately
4500
residential fires each year. Half of these fires start in the kitchen, mostly due to unattended cooking.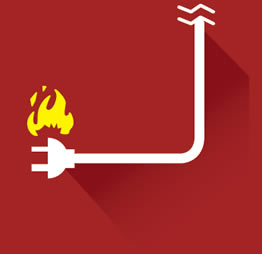 Electrical appliances and faults cause almost 40% of home fires.