Fire safety
Winter fire safety
Winter fire safety
Every winter, there are more than 1100 home fires, from which around 100 fire-related injuries occur. A fire can take hold in three minutes, yet it only takes seconds to prevent one.
Are you ready for winter? Our Winter Fire Safety Checklist will help prepare you, your family, and your home to be ready and stay safe.

Checklist
Download your winter fire safety checklist and get your home ready for winter.

Watch
You can also watch our firefighters as they walk you through a winter fire safety check of a home.
Are you ready for winter? Get ready by checking:
Did you know?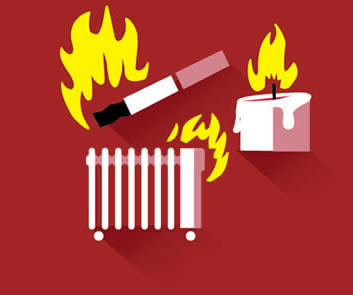 The use of heaters, cigarettes and candles are common causes of fires.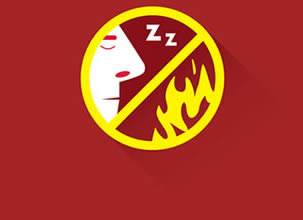 When you're asleep, you won't smell the smoke from a fire.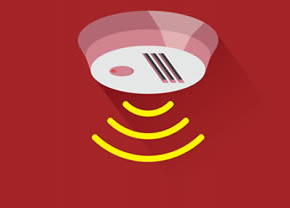 You're twice as likely to die in a home fire if you don't have a working smoke alarm.
Fire and Rescue NSW responds to approximately
4500
residential fires each year. Half of these fires start in the kitchen, mostly due to unattended cooking.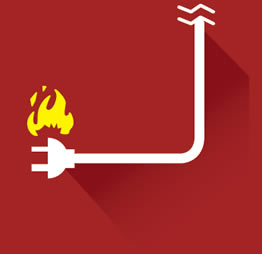 Electrical appliances and faults cause almost 40% of home fires.