Fire safety
Summer fire safety
Summer fire safety
Help us, help you by taking action to ensure you and your family stay safe over summer.
If you do your bit to minimise the risks in your home, we can all stay safer together.
Check your BBQ before use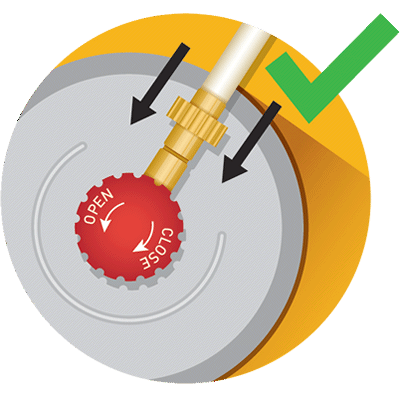 Ensure connections on hoses are tight with no leakage. Never use a hose that has perished or is cracked.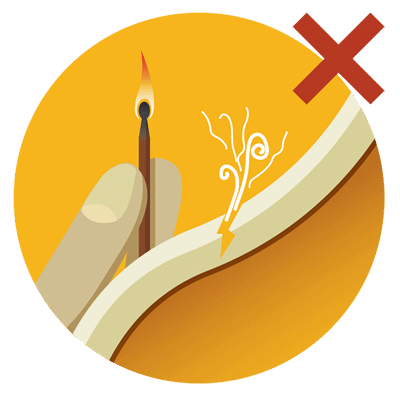 Never check for leaks with a naked flame.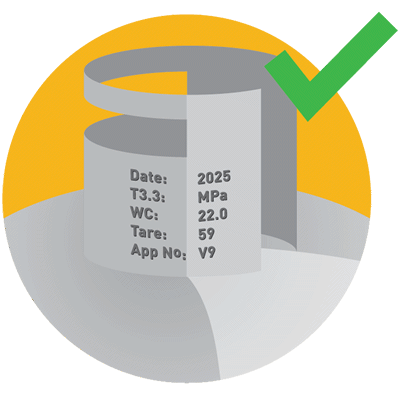 Check the expiry date before using a gas cylinder.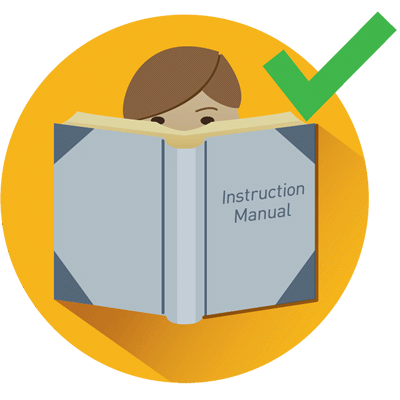 Always read and follow the manufacturer's instructions for maintenance.
Be prepared with a plan of escape
Have a home escape plan. Identify at least two ways out of each room. Practise the plan with your family so everyone knows how to get out.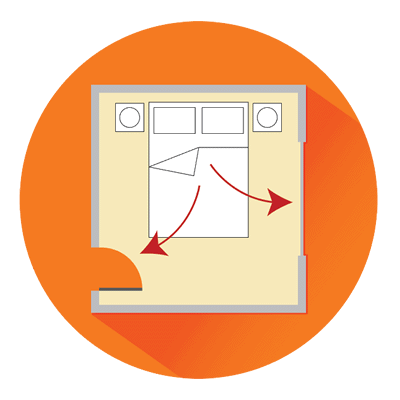 Prepare your home for summer
Clean out your gutters and remove piles of rubbish, weeds and leaf matter from around the home to help protect against bushfires. Keep your lawns short and gardens well maintained and trim back overhanging branches.
If you live in bushfire prone areas, ensure you complete your Bush Fire Survival Plan. Have hoses long enough to reach around your house and if you have a pool, tank or dam, put a Static Water Supply (SWS) sign on your property entrance so that our firefighters and the NSW Rural Fire Service (RFS)[external link] can easily identify water supplies.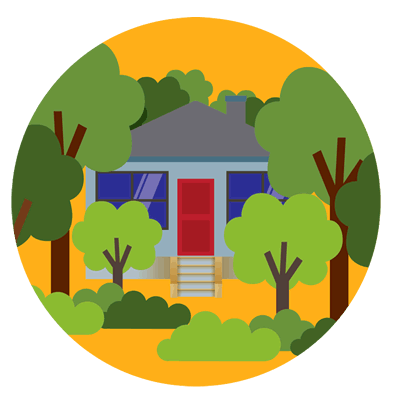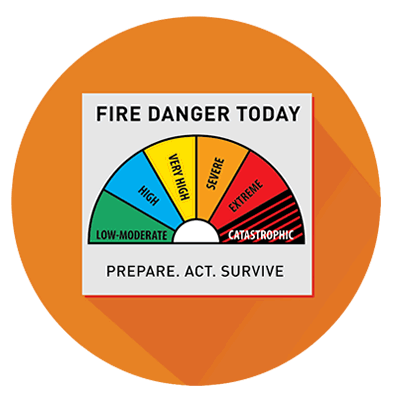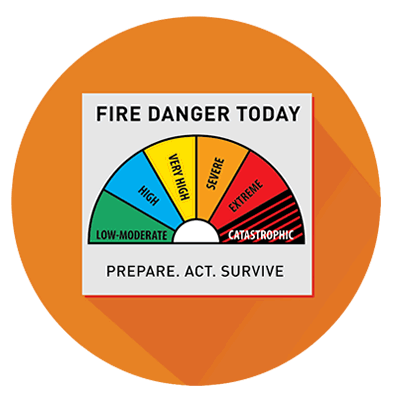 It's also important to remember that during summer, there will be total fire ban days, which means that certain types of BBQs – like those fuelled by hot coals – cannot be used. Check the NSW Rural Fire Service website [external link] for total fire ban information before lighting up your BBQ.
Keep Looking when Cooking
Never leave cooking on the BBQ or in the kitchen unattended.
Our firefighters respond to about 3,865 house fires each year, with 45% of these originating in the kitchen.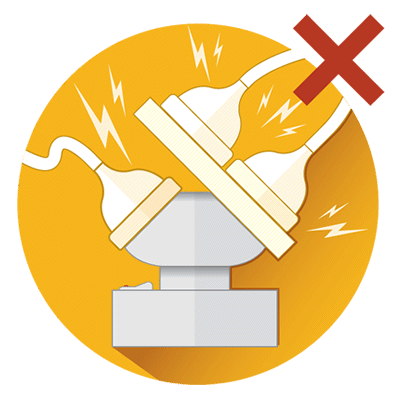 Don't overload power boards when putting up Christmas trees, lights and decorations as they have the potential to cause house fires.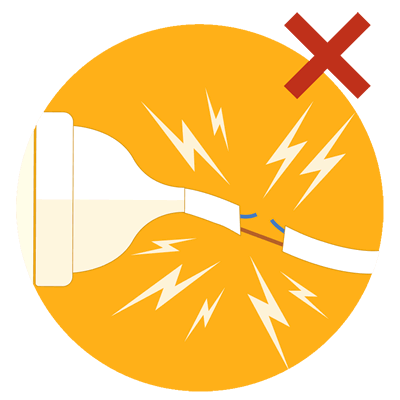 Regularly check electrical leads for damage and faults.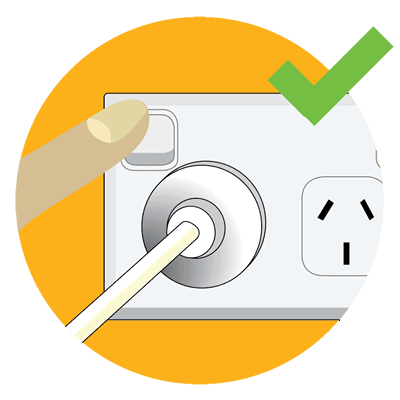 Switch off all electrical displays and decorative lights before going to bed.
Lights can become hot and candles can cause a fire so don't place them near paper trimmings, decorations or curtains and don't leave burning candles unattended.
Camping, caravans and boating fire safety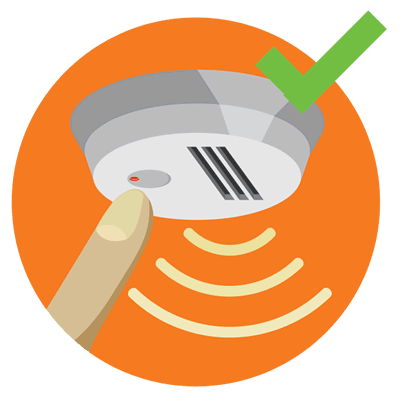 Before leaving home and going away on holidays, ensure that your appliances are turned off and that your smoke alarms are working – if there is a fire in your home, a working smoke alarm can alert neighbours who can call Triple Zero (000).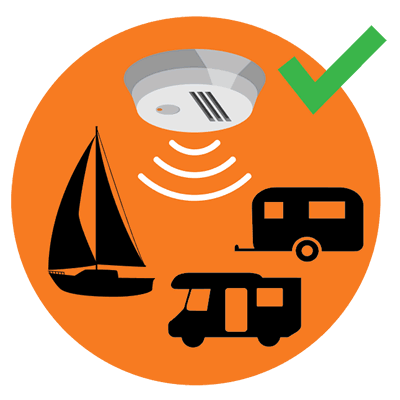 Smoke alarms are now compulsory in all caravans and mobile homes, so if you're taking your family away for a caravanning holiday, make sure you have one installed. Remember, only working smoke alarms save lives.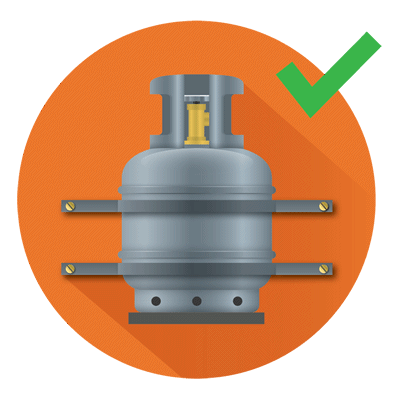 Ensure LPG cylinders are secured correctly to the caravan and that all fittings and hose lines are in good working order.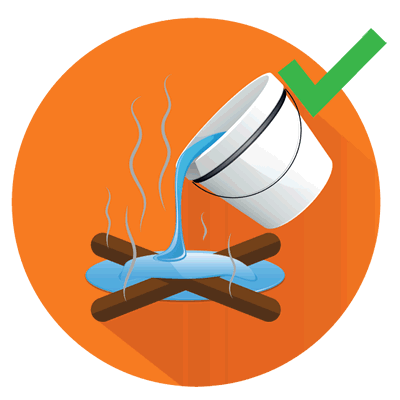 Always extinguish camp fires before going to bed.
Did you know?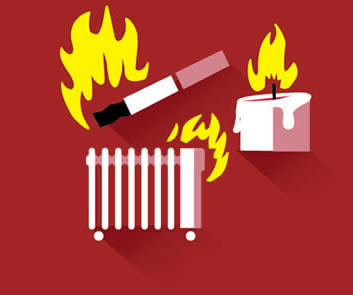 The use of heaters, cigarettes and candles are common causes of fires.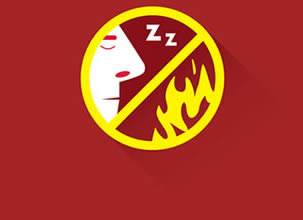 When you're asleep, you won't smell the smoke from a fire.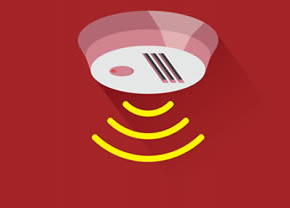 You're twice as likely to die in a home fire if you don't have a working smoke alarm.
Fire and Rescue NSW responds to approximately
4500
residential fires each year. Half of these fires start in the kitchen, mostly due to unattended cooking.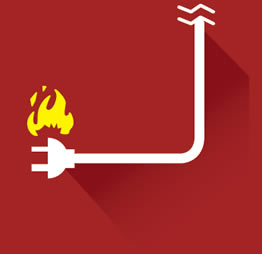 Electrical appliances and faults cause almost 40% of home fires.