Contact us
Benefits
Benefits
Member benefits
Financial assistance in times of hardship
Mortality benefit in the event of a death of a member, member's partner or dependent child, by providing financial assistance towards funeral costs
Emergency accommodation units – located above Marrickville Fire Station and available for members who require accommodation in Sydney due to medical or other urgent needs, on a short term basis
Referrals to financial advice
Discounted holiday accommodation in Forster (allocated by annual ballot normally in March of each year)
Free family zoo passes to Taronga Zoo and Western Plains Zoos
Emergency Accommodation
There are 3 units above the Marrickville (28) Fire Station which are available to members, free of charge, if they require emergency short term accommodation. Booking and enquiries are made through Michael Peters on 0425 260 744, michael.peters@fire.nsw.gov.au
Address: Marrickville Fire Station, 309 Marrickville Rd, Marrickville NSW 2204.
Features
Fully contained units with cooking and laundry facilities
Central location with easy public transport to most of Sydney's Hospitals
Back yard secure parking
Linen and towels provided
Financial Assistance
Assistance is provided if a member can prove a case of financial hardship. Applications for Assistance are considered by the Committee whose decision is final. Some forms of assistance which may be provided to a member are:
Assistance in meeting medical expenses for a member or member's family
Assistance in the payment of unforeseen and urgent expenses
Assistance in meeting expenses following the death of a member, member's partner or dependent child
Assistance in arranging financial counselling
Peer Support & Counselling
The Committee of Relief and Welfare Fund are able to simply lend a friendly ear through the hard times and provide peer support. We can also offer counselling through Fire and Rescue NSW's Chaplain and the Salvation Army, FRNSW's Well Being coordinator and the peer support team and assist with referring to the Employee Assistance Program.
The Relief and Welfare Fund is there to provide more than financial support.
Holiday Accommodation
Your Relief and Welfare Fund currently owns two holiday units which are located in Forster, on the north coast of New South Wales (3.5 hours from Sydney).
The units are positioned opposite the Wallis Lake System in the one complex on Little Street Forster NSW and within walking distance to the shopping centre, restaurants, Forster Beach and ocean baths. There are a number of great tourist destinations within a short drive of the units.
Both units comprise of three bedrooms, two bathrooms with a single lock up garage and comfortably sleeps six people (one queen bedroom and ensuite along with two other bedrooms which have two singles in each). You will need to take your own linen and food, but everything else is provided.
The units are fully furnished and each are currently available for letting at $300 per week, year round. The allocation of designated weeks (mid May through to mid May) is held annually and commences with an extensive advertising process through Outlook and Commissioner's Corner in February.
Successful applicants are advised by text message and then a confirmation letter via email.
There are rare times when vacancies occur due to a cancellation, therefore, members are encouraged to regularly check their emails and it is a case of 'first in wins'.
For enquiries contact Wayne Young, Manager Holiday Accommodation on 0417 417 476.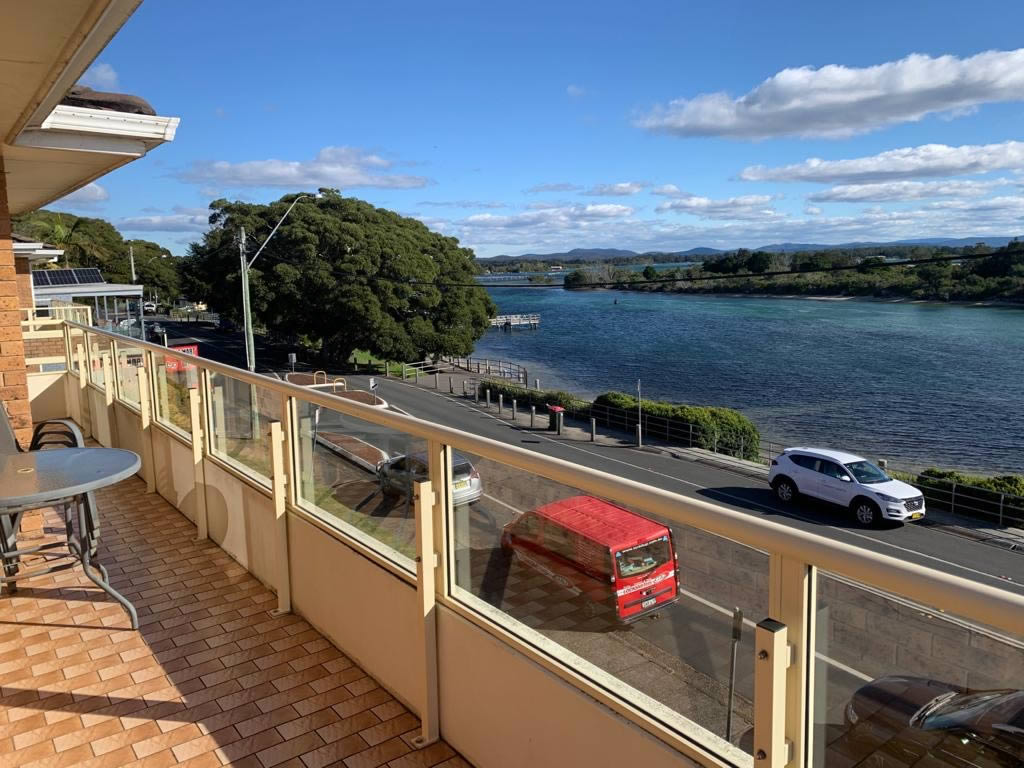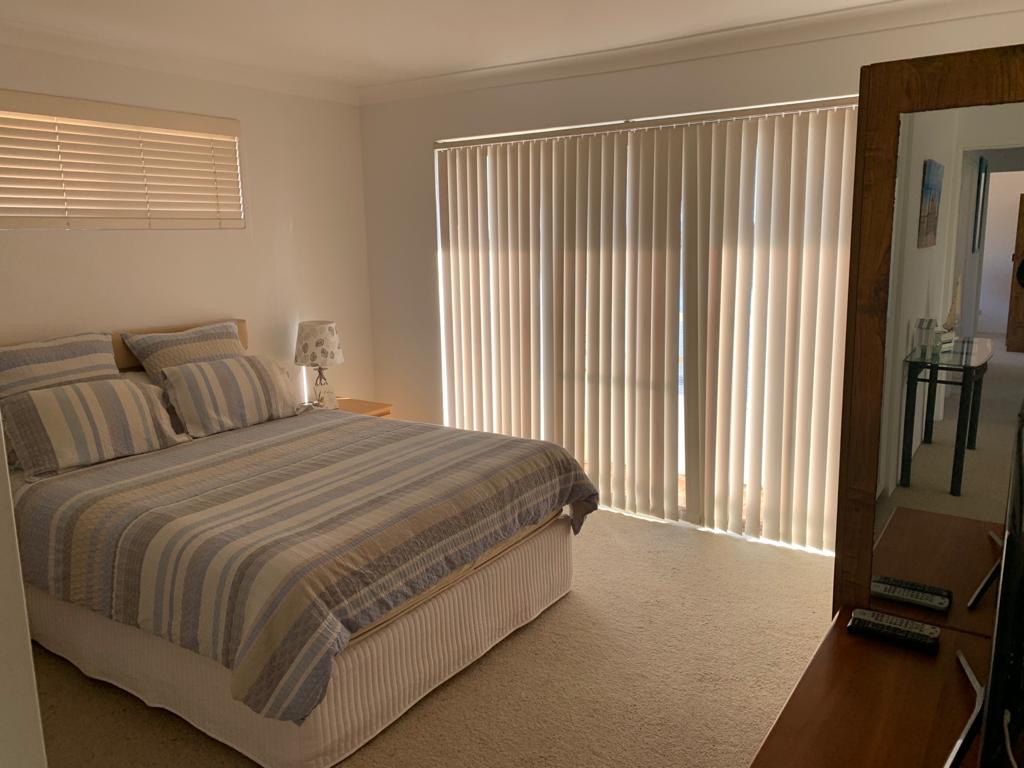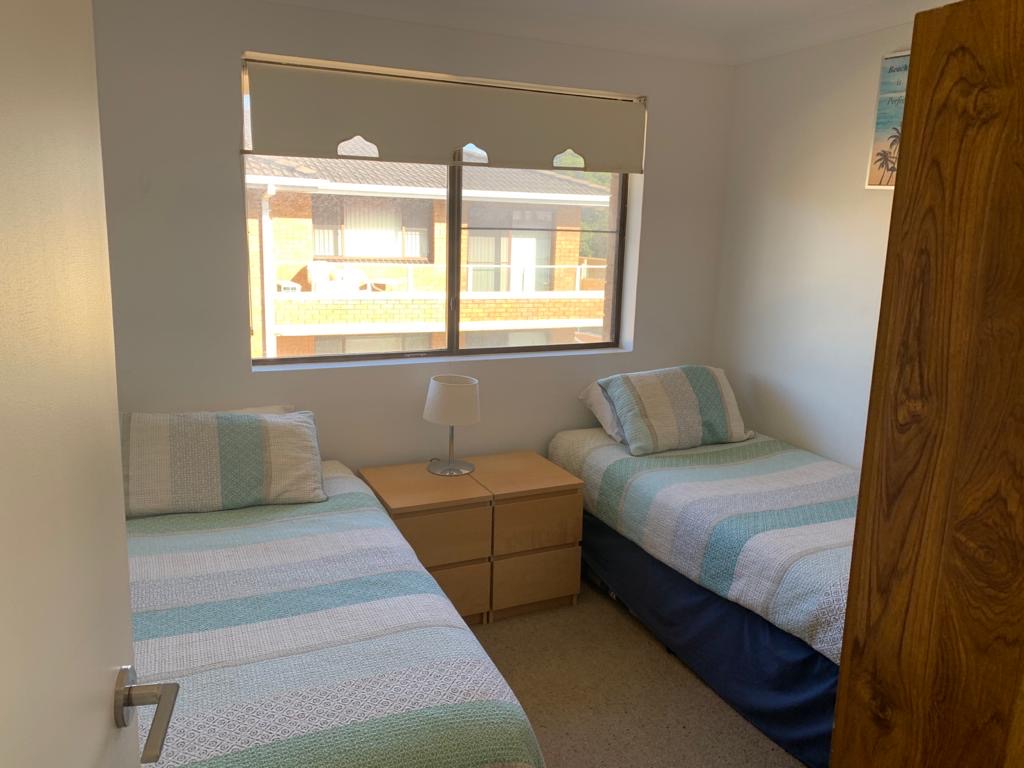 Zoo Tickets
Every year FRNSW's Relief and Welfare Fund purchases Zoo passes so their members can enjoy visiting Taronga Zoo and Western Plains Zoo for free.
Gold Zoo passes for Taronga Zoo Mosman and Western Plains Zoo Dubbo are available for Relief & Welfare Fund members only. Each ticket allows entry for up to 4 adults/children (children under 4 are free and not included in the total of 4 in the family).
The Taronga team has been working closely with the NSW Health Department and the State and Federal Governments to ensure the safety of guests, staff and animals remains their number one priority. Due to the current COVID-19 safety restrictions, and to ensure social distancing can effectively take place, they are limiting the number of guests on-site, with all ticketing and registration taking place online.
With this in mind, Taronga requires that each of our visitors register their attendance so they can closely monitor the number of people on site at any given time, as well as providing a traceable record of at least one person per visitor group's details, in the unlikely event that there is a report of COVID-19 onsite.
There is a 4-step process prior to you visiting the zoo:
Contact the fire stations listed below and book the day you want to go
To enter you must pre-register first online. Just click on the link (see below) provided by the zoo, follow the prompts and then wait for confirmation letter from the zoo you can attend on the chosen day.
Take the confirmation email and the Gold Pass with you on the day.
The Gold passes are for one day only and must be picked up, signed for and returned to the station on the same day by members only.
Remember, bookings are essential, particularly during school holidays and are held at the following stations:
City of Sydney Fire Station (No of Passes: 2)
213 Castlereagh Street, Sydney
Telephone: (02) 9265 2799
Mosman Fire Station (No of Passes: 2)
730 Military Road, Mosman
Telephone: (02) 9969 2016
Parramatta Fire Station (No of Passes: 1)
110- 114 Wigram Street, Harris Park
Telephone: (02) 9895 4620
Crows Nest Fire Station (No of Passes: 1)
Cnr Shirley & Sinclair Street, Crows Nest
Telephone: (02) 9436 2021
Dubbo Fire Station (No of Passes: 2)
102 Wheelers Lane, Dubbo
Telephone: (02) 6884 7447
If you have any questions, please email ReliefandWelfareFund@fire.nsw.gov.au