Contact us
Staff networks
FRNSW Staff networks
Fire and Rescue Inclusion Network for LGBTQIA+ Employees (FRINGE)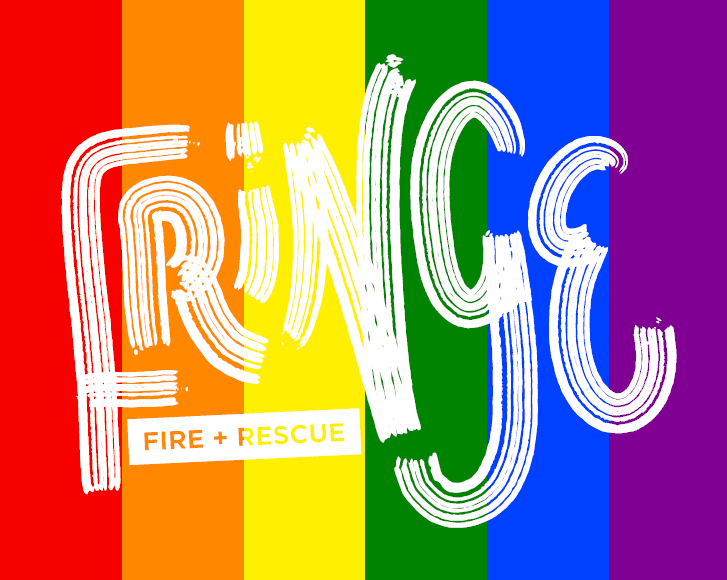 Established in 2016, the Fire and Rescue Inclusion Network for LGBTQIA+ Employees (FRINGE) is an employee led support network for LGBTQIA+ employees and allies.
The purpose of FRINGE is to provide a safe place to connect with LGBTQIA+ staff and allies and provide the Executive Leadership Team and Organisational Development and Leadership Unit with advice and/or feedback for improved cultural support and service delivery across FRNSW.
We are committed to increasing LGBTQIA+ visibility in FRNSW, especially in our regional communities. FRNSW have been present at Pride events in Newcastle and Tamworth, has marched in the Mardi Gras Parade since 2006, and had stalls at the Parramatta and Mardi Gras Fair Days.
FRNSW support LGBTQIA+ youth through celebrating high-profile events such as Wear It Purple, and this has strengthened our relationships with community and other emergency services.