Fire safety
Baked Caprese chicken thighs
Baked Caprese chicken thighs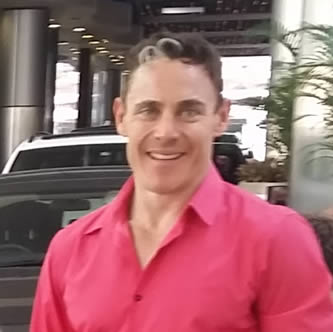 Created by Huntingwood Firefighter Drew
Serves: 2-3
Ingredients
4 chicken thighs (fat trimmed)
2 cloves garlic
Dried oregano
Dried thyme
Cold pressed organic olive oil
Sea salt and cracked pepper to taste
Good mozzarella cheese
Tomato
Fresh basil
Balsamic reduction
Tomato and beetroot 'salsa'
1 home roasted beetroot (roasted for 1hr prior)
Heirloom tomatoes
1 cucumber
1 Spanish onion
Sea salt and pepper to taste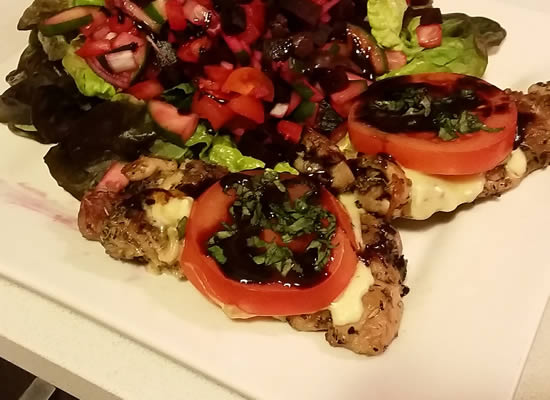 Method
Marinate trimmed chicken thighs in olive oil, dried oregano, garlic and dried thyme for around 2 hours min. Quick pan fry to brown, then into the oven @160 for around 15-20min.
Whilst thighs in oven, cut slices of tomato, mozzarella and chop fresh basil.
Top chicken thighs with mozzarella, tomato slices and fresh basil, then pop back in oven for a further 15min, or until chicken is cooked and mozzarella nicely melted.
During this time bring balsamic vinegar to boil in small saucepan, then simmer to reduce to a 'sauce'.
Roughly chop tomatoes, Spanish onion, beetroot and cucumber. Combine in bowl, juices from tomatoes and cucumber 'dress' the salsa whist combining.
To serve
Place 'salsa' on bed of green lettuce, place chicken thighs (with mozzarella/tomato topping) onto plate, then drizzle balsamic reduction over thighs to taste.