Incidents and warnings
Hunter firefighters to be honoured for Black Summer bushfire bravery - Cessnock
Hunter firefighters to be honoured for Black Summer bushfire bravery - Cessnock
Published: 07 Jun 2023 02:58pm
Fire and Rescue NSW will honour 57 firefighters, from the lower Hunter Valley, for their efforts combatting the Black Summer bushfires, during a function tomorrow night at Cessnock.
The firefighters, both permanent and on-call crewmembers from Metro North 3, will be recognised with a series of awards, including the National Emergency Medal, for protecting the community during the 2019/20 bushfire disaster.
Media are invited to attend.
WHEN: 5.30pm tomorrow (Thursday 8 June)
WHERE: Cessnock Leagues Club 1 Darwin Street, Cessnock
WHO: Assistant Commissioner Paul McGuiggan Commander - Metropolitan Operations
Updated: 07 Jun 2023 03:03pm
Related Tweets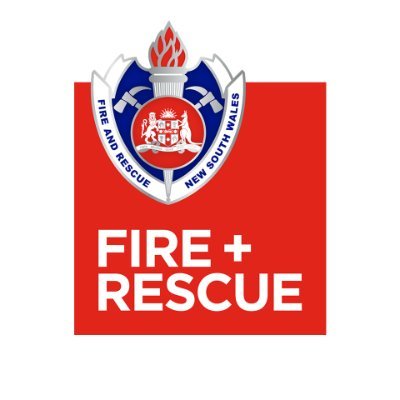 Fire and Rescue NSW via Twitter
@FRNSW
CESSNOCK | Hunter firefighters to be honoured for Black Summer bushfire bravery. Fire and Rescue NSW will honour 57 firefighters, from the lower Hunter Valley, for their efforts combatting the Black Summer bushfires, during a function tomorrow n...
02:53pm • Jun 07, 2023 - View tweet on Twitter
Stations nearby
CESSNOCK Fire Station
4 Edward Street, Cessnock NSW 2325
BELLBIRD Fire Station
44 Ruby Street, Bellbird NSW 2325
KEARSLEY Fire Station
26 Allandale Street, Kearsley NSW 2325