Incidents and warnings
Wall collapses as major fire engulfs seven-storey building - VIDEO - Surry Hills
Wall collapses as major fire engulfs seven-storey building - VIDEO - Surry Hills
Published: 25 May 2023 05:28pm
New video footage, released by Fire and Rescue NSW (FRNSW), shows the moment a wall from an engulfed building in Surry Hills came crashing down onto the street below.
The seven-storey complex on Randle Street caught alight just after 4pm.
A major firefighting operation is continuing, with more than 100 firefighters battling to contain and extinguish the flames.
Multiple ladder trucks are being utilised, among the more than 20 FRNSW appliances on-scene.
A large exclusion zone remains in place to ensure the safety of emergency crews and the broader community.
The public is urged to avoid the area as firefighting operations continue.
Register . Find . Unite Anyone who has been displaced by the Surry Hills building fire and has not yet registered, please do so via Register . Find . Unite https://register.redcross.org.au [external link]
EDITOR'S NOTE: https://vimeo.com/830094602/58ccce876f [external link]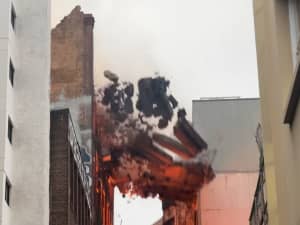 Updated: 26 May 2023 11:43am
Related Tweets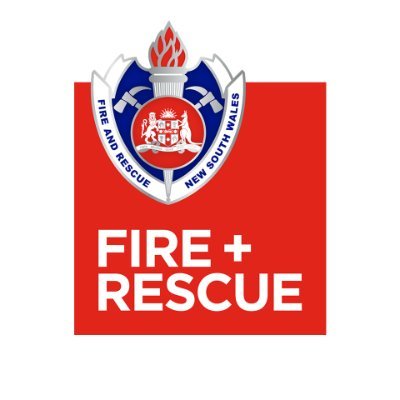 Fire and Rescue NSW via Twitter
@FRNSW
SURRY HILLS | Wall collapses as major fire engulfs seven-storey building. New video footage, released by FRNSW, shows the moment a wall from an engulfed building in Surry Hills came crashing down onto the street below.
05:26pm • May 25, 2023 - View tweet on Twitter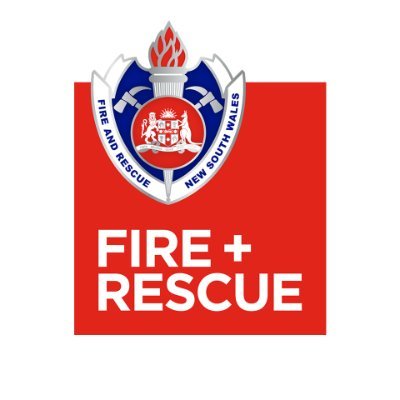 Fire and Rescue NSW via Twitter
@FRNSW
SURRY HILLS | Wall collapses as major fire engulfs seven-storey building - VIDEO. New video footage, released by Fire and Rescue NSW (FRNSW), shows the moment a wall from an engulfed building in Surry Hills came crashing down onto the street bel...
05:23pm • May 25, 2023 - View tweet on Twitter
Stations nearby
REDFERN Fire Station
113 George Street, Redfern NSW 2016
CITY OF SYDNEY Fire Station
211-217 Castlereagh Street, Sydney NSW 2000
DARLINGHURST Fire Station
100-102 Victoria Street, Darlinghurst NSW 2010