Incidents and warnings
Fire and Rescue NSW crews help elderly driver after car crashes into garages - VIDEO - Westmead
Fire and Rescue NSW crews help elderly driver after car crashes into garages - VIDEO - Westmead
Published: 25 May 2023 01:38pm
Fire and Rescue NSW (FRNSW) firefighters have rushed to the aid of an elderly man whose car crashed into a building in Sydney's west.
The vehicle struck a row of brick garages on Ashley Lane, Westmead, just after 11am, causing the 92-year-old driver to suffer a minor head injury.
The man managed to walk away from the wreckage, with FRNSW crews providing him initial medical assistance before NSW Ambulance paramedics took him to hospital.
An exclusion zone was set up around the crash site.
Firefighters with specialist skills in dealing with structural collapse were called in to assess the garages which had sustained significant damage as a result of the incident.
Following consultation with police at the scene and the strata managers, control of the site was handed back to the property's owners who were in the process of engaging a builder to conduct emergency repairs.
NSW Police remain at the scene to ensure the safety of the public.
EDITOR'S NOTE:_ Footage from the scene of the crash in Westmead is available for download here - https://vimeo.com/830049173/c3d2684dc7_ [external link]
Updated: 25 May 2023 01:43pm
Related Tweets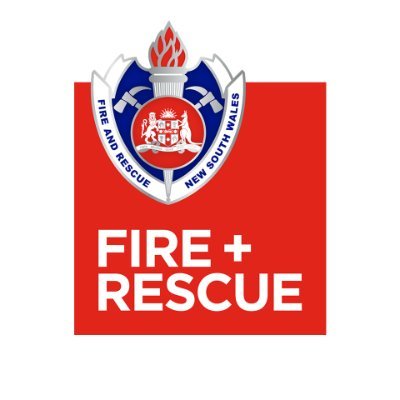 Fire and Rescue NSW via Twitter
@FRNSW
WESTMEAD | Fire and Rescue NSW crews help elderly driver after car crashes into garages - VIDEO. Fire and Rescue NSW (FRNSW) firefighters have rushed to the aid of an elderly man whose car crashed into a building in Sydney's west. The vehicle s...
01:34pm • May 25, 2023 - View tweet on Twitter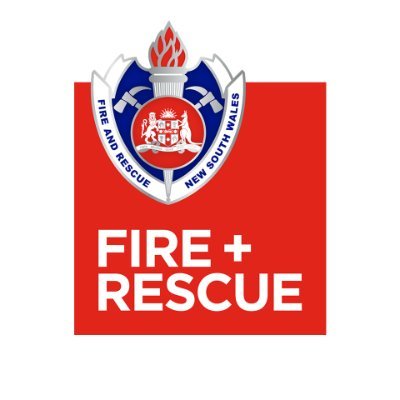 Fire and Rescue NSW via Twitter
@FRNSW
WESTMEAD | #FRNSW on scene at Ashley Lane, a car has crashed into a brick garage. One occupant has minor injuries firefighters providing first aid @NSWAmbulance called. @abcnews @2SM1269 @2GB873 @dailytelegraph @smh @Sydney_Now
11:24am • May 25, 2023 - View tweet on Twitter
Stations nearby
WENTWORTHVILLE Fire Station
6 Garfield Street, Wentworthville NSW 2145
PARRAMATTA Fire Station
110-114 Wigram Street, Harris Park (Parramatta) NSW 2150
MERRYLANDS Fire Station
340 Merrylands Road, Merrylands NSW 2160