Incidents and warnings
Storm response - Ashfield
Storm response - Ashfield
Published: 02 Dec 2020 10:00am
Fire and Rescue NSW (FRNSW) and other emergency services responded to hundreds of incidents last night following a storm cell that swept through the Greater Sydney area, with 351 Triple Zero (000) calls received in a three-hour period.

More than 200 FRNSW vehicles were mobilised to respond to various incidents following the storm between 6pm and 9pm, including a fire in the bell tower of a building in Ashfield that was caused by a lightning strike.

With many of the calls being referred to the NSW State Emergency Service (SES), such as trees and power lines down, FRNSW Deputy Commissioner Field Operations Jeremey Fewtrell said the response demonstrated how well emergency services work together during times of need.

"While FRNSW responded to 17 fires and more than 100 other incidents related to the storm activity, the NSW SES also had a very busy time attending incidents of trees and wires down across Sydney," Deputy Commissioner Fewtrell said.

"Our emergency services work very well together during extreme weather and other incidents so I congratulate our emergency services colleagues for continuing to keep our residents safe in NSW."

Just after 8pm last night Fire Rescue NSW were called to Charlotte St, Ashfield after the lightning strike caused a fire in the top part of the bell tower.

The fire was contained to the top of the bell tower and extinguished in just over two hours and no one was injured. 
Updated: 30 Jan 2023 09:15pm
Related Tweets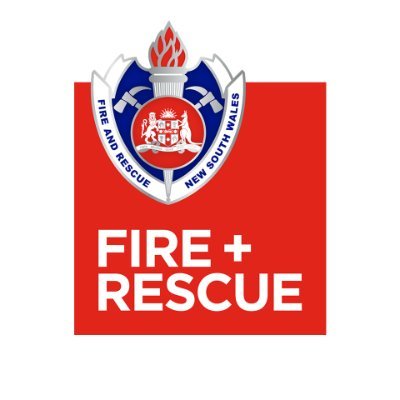 Fire and Rescue NSW via Twitter
@FRNSW
CHURCH FIRE | Firefighters from across Sydney's Inner West are in attendance at this fire in #Ashfield. twitter.com/mikejbri... [external link]
08:27pm • Dec 01, 2020 - View tweet on Twitter
Stations nearby
ASHFIELD Fire Station
16 Victoria Street, Ashfield NSW 2131
BURWOOD Fire Station
12b Livingstone Street, Burwood NSW 2134
LEICHHARDT Fire Station
1 Marion Street, Leichhardt NSW 2040