Incidents and warnings
Fire completely destroys unit - Charlestown
Fire completely destroys unit - Charlestown
Published: 03 Sep 2022 11:28am
Fire and Rescue NSW (FRNSW) took two hours to extinguish a fire in a two-level residential complex in Charlestown near Newcastle earlier this morning.

Multiple Triple Zero (000) calls were received about the blaze at the Fraser Parade property just before 4.00 am.

More than 40 firefighters battled the fire which had completely engulfed one of the units, causing the roof to collapse.

Despite the intensity of the blaze, crews were able to stop the fire from spreading through the whole complex.

There were no reported injuries.

The cause of the fire is being investigated by NSW Police.

Superintendent Adam Dewberry from Fire and Rescue NSW (FRNSW) said this is a timely reminder that calling Triple Zero (000) for a fire emergency can be the difference between life and death, or a building or other property being saved or destroyed.

The Triple Zero (000) service is the quickest way to get the right resources from emergency services to help you. It should be used to contact Police, Fire or Ambulance services in life-threatening or time-critical situations.
Updated: 30 Jan 2023 09:14pm
Related Tweets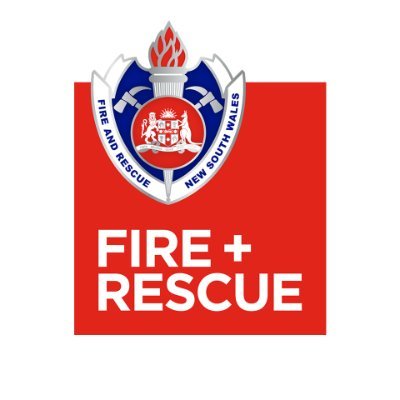 Fire and Rescue NSW via Twitter
@FRNSW
CHARLESTOWN | It has taken #FRNSW 2 hours to extinguised a fire that ignited in a two level unit complex on Fraser Pde at 4am. FFs were able to stop the fire from spreading through the whole block. There is a concern parts of the building will collapse. @lakemac @nswpolice
08:04am • Sep 03, 2022 - View tweet on Twitter
Stations nearby
CHARLESTOWN Fire Station
3 Charles Street, Charlestown NSW 2290
CARDIFF Fire Station
18 Taylor Street, Cardiff NSW 2285
TINGIRA HEIGHTS Fire Station
70 Violet Town Road, Tingira Heights NSW 2290