Incidents and warnings
Fire crews extinguish fire in battery factory - Cardiff
Fire crews extinguish fire in battery factory - Cardiff
Published: 09 Jun 2022 02:27pm
Fire and Rescue NSW (FRNSW) crews have extinguished a fire at a battery manufacturing business at Cardiff in the state's Lake Macquarie region.

The blaze broke out in a shed containing truck batteries in the Munibung Road factory around 1pm today.

Nine FRNSW trucks, including Hazardous Material units, rushed to the scene and helped police to evacuate 50 workers from the site.

The firefighters contained the flames to two large lithium batteries, about 1.5 cubic metres in size.

They are continuing to extract a large volume of smoke from the two-storey warehouse and cool the battery units in an effort to render the site safe.
Updated: 30 Jan 2023 09:14pm
Related Tweets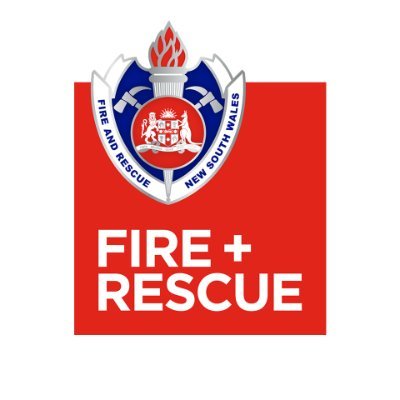 Fire and Rescue NSW via Twitter
@FRNSW
CARDIFF | #FRNSW Firefighters wearing breathing apparatus have contained a fire that ignited an industrial shed. FFs are clearing the building of toxic smoke and using a gas detector to confirm clear. @nswpolice @NSWAmbulance assisting. Approx 50 evacs, no injuries reported.
01:36pm • Jun 09, 2022 - View tweet on Twitter
Related safety topics

Battery and charging safety
It's important that we all understand the risks of lithium-ion batteries and be prepared if things go wrong.
Stations nearby
CARDIFF Fire Station
18 Taylor Street, Cardiff NSW 2285
CHARLESTOWN Fire Station
3 Charles Street, Charlestown NSW 2290
TERALBA Fire Station
54 William Street, Teralba NSW 2284