Incidents and warnings
FRNSW extricate man from vehicle following car crash - Fairfield East
FRNSW extricate man from vehicle following car crash - Fairfield East
Published: 06 Jun 2022 11:22am
Fire and Rescue NSW (FRNSW) extricated a man from his vehicle following a car crash in Fairfield East earlier today.

Firefighters attended the incident in Normanby Street at 6.30 am.

A 45-year-old man crashed into a parked truck and was trapped for some time.

NSW Ambulance treated the man for injuries before firefighters extricated him from the vehicle.

The man was later transported to hospital.

NSW Police were also in attendance at the incident.

Superintendent Adam Dewberry from Fire and Rescue NSW (FRNSW) said this is a timely reminder that calling Triple Zero (000) when you are involved in or see a crash can be the difference between life and death.

The Triple Zero (000) service is the quickest way to get the right resources from emergency services to help you. It should be used to contact Police, Fire or Ambulance services in life-threatening or time-critical situations.
Updated: 30 Jan 2023 09:14pm
Related Tweets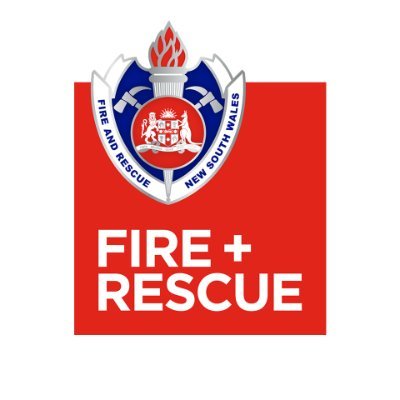 Fire and Rescue NSW via Twitter
@FRNSW
Fairfield East | PERSON TRAPPED Car Crash - Firefighters from our rescue station @ Bankstown are working with paramedics to free a person who is trapped in a vehicle. Firefighters from Chester Hill are providing fire protection for this emergency
07:20am • Jun 06, 2022 - View tweet on Twitter
Stations nearby
YENNORA Fire Station
198 Fairfield Road, Yennora NSW 2161
CHESTER HILL Fire Station
163 Waldron Road, Chester Hill NSW 2162
GUILDFORD Fire Station
263 Guildford Road, Guildford NSW 2161