Incidents and warnings
Family safe after house fire - Port Macquarie - Video - Port Macquarie
Family safe after house fire - Port Macquarie - Video - Port Macquarie
Published: 20 Apr 2022 08:27am
Fire and Rescue NSW (FRNSW) crews have prevented a house fire spreading to neighbouring homes at Port Macquarie on the state's mid-north coast.

A family safely escaped the two-storey Elparra Close home just before 9.30 last night.

The blaze started in a car, parked in the home's garage.

Flames quickly spread and engulfed the home, causing its partial collapse.

Firefighters from 10 fire trucks battled the fire, protecting other homes in the street.

They also prevented flames reaching two 45-kilogram LPG cylinders on the property.

The home has been destroyed by the fire.

Vision: https://vimeo.com/701018013/99d18a7ad1 [external link]

Superintendent Adam Dewberry from Fire and Rescue NSW (FRNSW) said this is a timely reminder that calling Triple Zero (000) for a fire emergency can be the difference between life and death, or a building or other property being saved or destroyed.

The Triple Zero (000) service is the quickest way to get the right resources from emergency services to help you. It should be used to contact Police, Fire or Ambulance services in life-threatening or time-critical situations.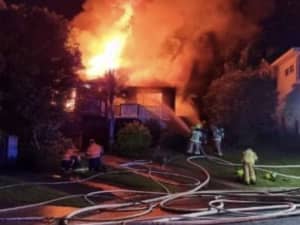 Updated: 30 Jan 2023 09:14pm
Related Tweets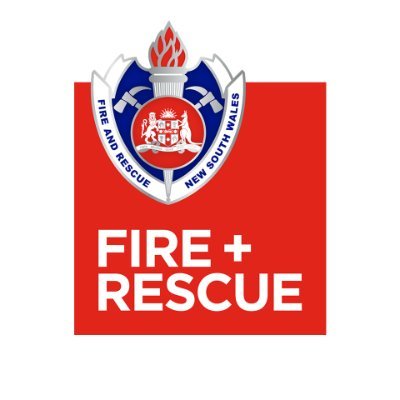 Fire and Rescue NSW via Twitter
@FRNSW
PORT MACQUARIE | A home on Elparra Close has been severely damaged by fire overnight. #FRNSW firefighters worked to prevent the fires spread which was threatening neighbouring properties. No injuries were reported.
06:52am • Apr 20, 2022 - View tweet on Twitter
Related safety topics

Smoke alarms
It"s the law to have at least one working smoke alarm installed on every level of your home.

Escape plans
Having a home escape plan and a working smoke alarm increases your chances of getting out safely.

BBQ and outdoor heaters
Learn about LPG & gas cylinder safety.
Stations nearby
PORT MACQUARIE Fire Station
5 Central Rd, Port Macquarie NSW 2444
WAUCHOPE Fire Station
22 Young Street, Wauchope NSW 2446
LAURIETON Fire Station
33 Castle Street, Laurieton NSW 2443