Incidents and warnings
Large chemical fire - St Marys
Large chemical fire - St Marys
Published: 19 Apr 2022 07:42am
Fire and Rescue NSW (FRNSW) crews battling a hazardous materials fire at St Marys in Sydney's west are urging local residents to remain indoors to avoid dangerous fumes.

The fire broke out around 6.30 this morning at a large chemical warehouse in Christie Street.

More than 130 firefighters and 26 fire trucks are at the scene trying to gain control of the blaze.

Aerosol cans are exploding within the site where a liquid petroleum gas cylinder is also alight.

The fire is producing a a large amount of fumes and FRNSW is advising residents to stay indoors and shut any windows.

The public is also being urged to avoid the area if possible.
Updated: 30 Jan 2023 09:14pm
Related Tweets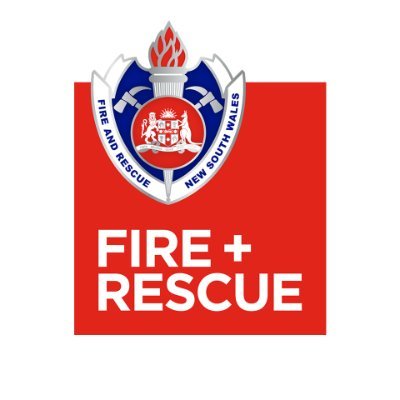 Fire and Rescue NSW via Twitter
@FRNSW
ST MARYS | Over 100 firefighters are working to contain a large fire involving various hazardous materials at a business on Christie St. Traffic in the area is affected. @nswpolice, @LiveTrafficSyd twitter.com/wwpenrit... [external link]
07:30am • Apr 19, 2022 - View tweet on Twitter
Related safety topics

BBQ and outdoor heaters
Learn about LPG & gas cylinder safety.
Stations nearby
ROPES CROSSING Fire Station
1a Ellsworth Drive, Tregear NSW 2770
ST. MARYS Fire Station
1 Marsden Road, ST Marys NSW 2760
MOUNT DRUITT Fire Station
81 Railway Street, Mount Druitt NSW 2770