Incidents and warnings
Kurnell fuel odour - Kurnell
Kurnell fuel odour - Kurnell
Published: 07 Apr 2022 07:52am
Fire and Rescue NSW (FRNSW) crews, at the scene of a flooding incident at Kurnell in Sydney's south, say there is no risk of danger, despite the smell of fuel in the air.

Significant rainfall overnight has filled a refinery retention pit with water, mixing with fuel residue at the site and creating a pungent odour in the area.

FRNSW Hazmat specialists have been at the scene, along with NSW Police, the State Emergency Service, Rural Fire Service and other authorities, working together to assess and deal with the situation, and allay community fears.
Updated: 30 Jan 2023 09:14pm
Related Tweets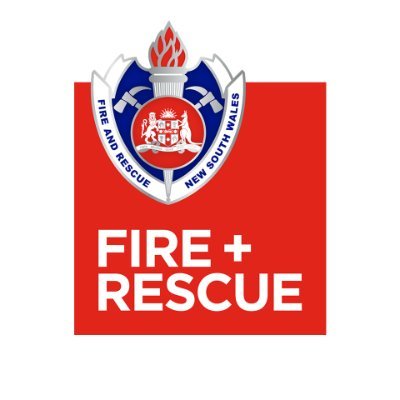 Fire and Rescue NSW via Twitter
@FRNSW
KURNELL | Captain Cook Drive and Trinity Road are currently closed while #FRNSW HAZMAT experts investigate a strong fuel odour after significant rainfall in the area. @LiveTrafficSyd @nswpolice.
09:23am • Apr 07, 2022 - View tweet on Twitter
Stations nearby
CRONULLA Fire Station
91 The Kingsway, Cronulla NSW 2230
MATRAVILLE Fire Station
Cnr Beauchamp & Bunnerong Roads, Matraville NSW 2036
MIRANDA Fire Station
242 Port Hacking Road, Miranda NSW 2228