Incidents and warnings
10 Vehicle Car Crash - Tarro
10 Vehicle Car Crash - Tarro
Published: 24 Mar 2022 09:16am
A multi-vehicle crash has closed the Pacific Highway at Tarro, north of Newcastle.

10 vehicles were involved in the collision near the Hexham Bridge.

Fire and Rescue NSW (FRNSW) has freed the male driver of a car, trapped in the wreckage.

Two people have been treated by NSW Paramedics and transported to hospital.

NSW Police have closed all lanes.
Updated: 30 Jan 2023 09:14pm
Related Tweets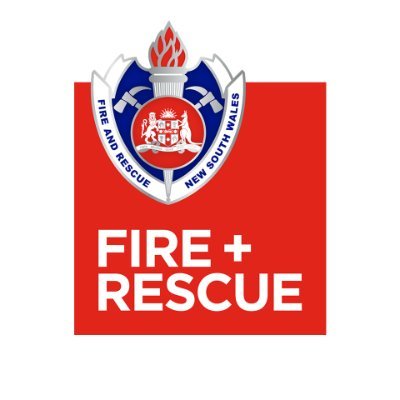 Fire and Rescue NSW via Twitter
@FRNSW
TARRO | #FRNSW has worked with @nswpolice and @NSWAmbulance to release multiple people from a large crash involving cars and trucks on the Pacific Highway. Traffic is badly affected in the area. twitter.com/livetraf... [external link]
08:19am • Mar 24, 2022 - View tweet on Twitter
Stations nearby
TARRO Fire Station
8 Eastern Avenue, Tarro NSW 2322
EAST MAITLAND Fire Station
Cnr Chelmsford Drive & Newcastle Street, East Maitland (Metford) NSW 2323
MINMI Fire Station
20 Woodford Street, Minmi NSW 2287