Incidents and warnings
Garage Fire - Grays Point
Garage Fire - Grays Point
Published: 10 Mar 2022 04:24pm
Fire and Rescue NSW (FRNSW) crews responded to a garage alight this morning at Grays Point in southern Sydney.

Firefighters have extinguished the fire in the garage which is attached to a split level house in Mansion Point Road.

A 45-year-old man managed to evacuate the home with smoke inhalation and minor burns to his face.

He has been treated and transported to hospital by NSW Ambulance.

The home suffered smoke damage.

FRNSW Fire Investigation Unit discovered the fire was started by a lithium battery on charge overheating.

The battery was close to other fuels which ignited and extended the fire through the garage ceiling.

Superintendent Adam Dewberry from Fire and Rescue NSW (FRNSW) said it's important to only use batteries and chargers that are known to be from a reputable manufacturer and purchased in Australia. The risk of buying cheap overseas products is not worth the savings.

Never open or modify a battery and always check you are using the correct charger or power supply for the device you are using.

Also keep your electrical devices well organised while charging, ideally keep them away from flammable items such as furniture and don't leave devices on charge for longer than is necessary.
Updated: 30 Jan 2023 09:14pm
Related Tweets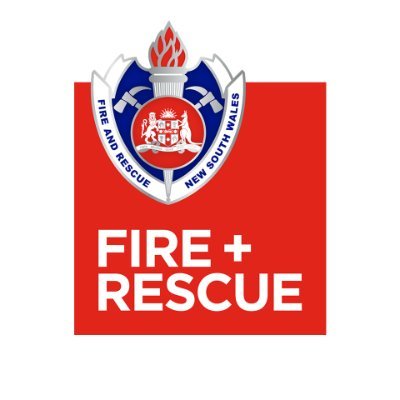 Fire and Rescue NSW via Twitter
@FRNSW
GRAYS POINT | #FRNSW crews are working to contain a house fire on Mansion Point Drive. One person is being treated for smoke inhalation and burns.
08:01am • Mar 10, 2022 - View tweet on Twitter
Related safety topics

Battery and charging safety
It's important that we all understand the risks of lithium-ion batteries and be prepared if things go wrong.

Smoke alarms
It"s the law to have at least one working smoke alarm installed on every level of your home.

Common home fires
If you do your bit to minimise the risks in your home, we can all stay safer together.

Escape plans
Having a home escape plan and a working smoke alarm increases your chances of getting out safely.

High-rise fire safety
The best way to keep you and your family safe is to prevent fires from occurring and know what to do in case of a fire.
Stations nearby
SUTHERLAND Fire Station
2 Moore Street, Sutherland NSW 2232
MIRANDA Fire Station
242 Port Hacking Road, Miranda NSW 2228
ENGADINE Fire Station
8 Preston Avenue, Engadine NSW 2233