Incidents and warnings
Ruptured Fuel Tanker - Orangeville
Ruptured Fuel Tanker - Orangeville
Published: 09 Mar 2022 05:32pm
Fire and Rescue NSW (FRNSW) contained a large fuel spill following a truck crash at Orangeville in south-west Sydney today.

Just after 8.00 am, a tanker carrying 30,000 litres of fuel crashed into a tree on Silverdale Road.

The front tank, containing 7,500 litres of petrol, ruptured in the collision and spilled into nearby bushland.

Firefighters placed a foam blanket over the liquid to prevent it from igniting.

The NSW Rural Fire Service (RFS) also assisted with the incident.

The driver exited the vehicle and was assessed by NSW Ambulance.

A recovery tanker decanted the remaining fuel and a tow truck removed the prime mover and trailor.

NSW Police closed the road in both directions whilst cleanup operations were underway.

Footage of the crash site is available here - https://vimeo.com/686142420/992248ce86 [external link]

Superintendent Adam Dewberry from Fire and Rescue NSW (FRNSW) said this is a timely reminder that calling Triple Zero (000) when you are involved in or see a crash can be the difference between life and death.

The Triple Zero (000) service is the quickest way to get the right resources from emergency services to help you. It should be used to contact Police, Fire or Ambulance services in life-threatening or time-critical situations.
Updated: 30 Jan 2023 09:14pm
Related Tweets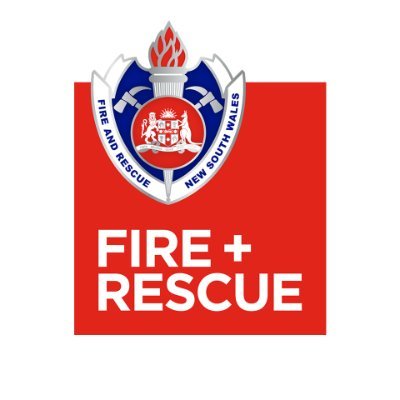 Fire and Rescue NSW via Twitter
@FRNSW
ORANGEVILLE | A fuel tanker has crashed on Silverdale Road. Multiple #FRNSW and @NSWRFS crews are responding.
08:21am • Mar 09, 2022 - View tweet on Twitter
Stations nearby
WARRAGAMBA Fire Station
3 Fourth Street, Warragamba NSW 2752
CAMDEN Fire Station
129 Macarthur Road, Camden (Elderslie) NSW 2570
ORAN PARK Fire Station
1 Southwell Road, Oran Park NSW 2570