Incidents and warnings
B-double driver released from truck crash - Kew
B-double driver released from truck crash - Kew
Published: 09 Mar 2022 08:47am
Fire and Rescue NSW (FRNSW) has released a truck driver following a crash near Kew on the State's Mid-North Coast early this morning.

Firefighters arrived at the crash site on the Pacific Highway at 5.30 am and found a B-double truck on its side with the driver trapped inside.

Using rescue tools, crews went to work and released the driver within 30 minutes.

The truck's tanks ruptured in the crash with more than 500 litres of diesel leaking into a nearby drain.

Specialist FRNSW Hazmat crews isolated the spill with booms and rendered the area safe.

The driver was transported to hospital by NSW Ambulance.

NSW RFS was also in attendance.

Superintendent Adam Dewberry from Fire and Rescue NSW (FRNSW) said this is a timely reminder that calling Triple Zero (000) when you are involved in or see a crash can be the difference between life and death.

The Triple Zero (000) service is the quickest way to get the right resources from emergency services to help you. It should be used to contact Police, Fire or Ambulance services in life-threatening or time-critical situations.
Updated: 30 Jan 2023 09:14pm
Related Tweets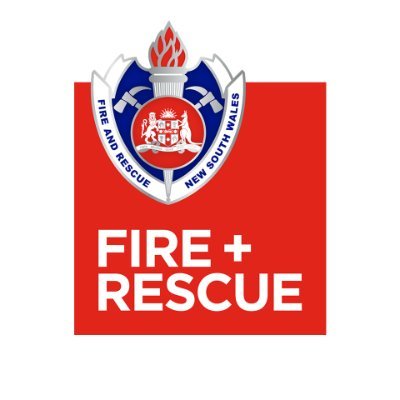 Fire and Rescue NSW via Twitter
@FRNSW
KEW | A b-double truck has crashed on the Pacific Highway south of Kew. The driver was released by #FRNSW into the care of @NSWAmbulance. HAZMAT crews remain on scene to place booms in a drain to contain 500 litres of diesel. @NSWRFS and @nswpolice in attendance also.
07:37am • Mar 09, 2022 - View tweet on Twitter
Stations nearby
LAURIETON Fire Station
33 Castle Street, Laurieton NSW 2443
WAUCHOPE Fire Station
22 Young Street, Wauchope NSW 2446
PORT MACQUARIE Fire Station
5 Central Rd, Port Macquarie NSW 2444