Incidents and warnings
Hazardous Materials Incident - Boolaroo
Hazardous Materials Incident - Boolaroo
Published: 08 Mar 2022 12:32pm
Fire and Rescue NSW (FRNSW) crews have dealt with a Hazardous Materials emergency at a large supermarket this morning at Boolaroo in Newcastle.

A gas leak occurred in the refrigeration area of the delicatessen section of the store in Cressy Road, just after 7am.

All employees were safely evacuated.

FRNSW Hazmat specialists established exclusion zones and monitored the leak.

A refrigeration technician repaired the leak and the area was declared safe.
Updated: 30 Jan 2023 09:14pm
Related Tweets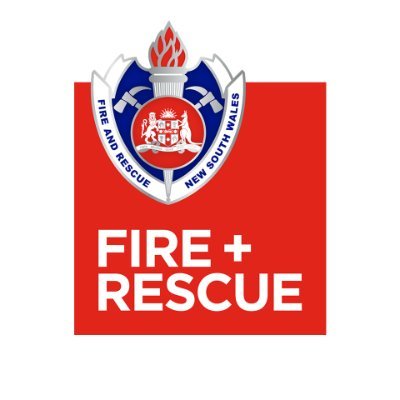 Fire and Rescue NSW via Twitter
@FRNSW
BOOLAROO | Employees at a wholesale goods distribution centre have been overcome with fumes. All staff have been evacuated and accounted for. #FRNSW HAZMAT crews are on the way and will attempt to identify and isolate the cause.
07:40am • Mar 08, 2022 - View tweet on Twitter
Stations nearby
TERALBA Fire Station
54 William Street, Teralba NSW 2284
CARDIFF Fire Station
18 Taylor Street, Cardiff NSW 2285
HOLMESVILLE Fire Station
56 Appletree Rd, Holmesville NSW 2286