Incidents and warnings
Fire at Belmore service station - Belmore
Fire at Belmore service station - Belmore
Published: 05 Mar 2022 04:47pm
More than 50 Fire and Rescue NSW (FRNSW) firefighters are currently battling a blaze in a service station at Belmore in Sydney's south-west.

Numerous Triple Zero (000) calls were received about an explosion and fire at the service station on Canterbury Road just before 3:00 pm.

Crews arrived on-scene and found large volumes of smoke issuing from the roof.

Firefighters quickly went to work and are actively trying to contain the fire.

LPG tanks and bowers have been isolated and are not currently under threat.

One person has been transported to hospital suffering from severe burns.

Canterbury Road has been closed in both directions between Kingsgrove Road and Charlotte Street, Belmore.

Operations are continuing.

Vision of first arriving FRNSW firefighters: https://vimeo.com/684881976/f947145f24 [external link]

Superintendent Adam Dewberry from Fire and Rescue NSW (FRNSW) said this is a timely reminder that calling Triple Zero (000) for a fire emergency can be the difference between life and death, or a building or other property being saved or destroyed.

The Triple Zero (000) service is the quickest way to get the right resources from emergency services to help you. It should be used to contact Police, Fire or Ambulance services in life-threatening or time-critical situations.
Updated: 30 Jan 2023 09:14pm
Related Tweets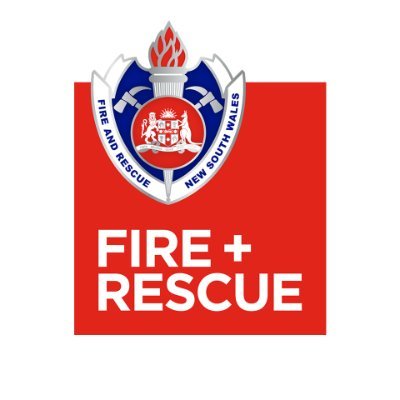 Fire and Rescue NSW via Twitter
@FRNSW
BELMORE | Over 50 #FRNSW firefighters are working to contain an expanding fire after an explosion at a service station on Canterbury Rd. Black smoke can be seen billowing from the scene. Numerous Triple Zero (000) calls have been received. twitter.com/JiggyMig... [external link]
03:32pm • Mar 05, 2022 - View tweet on Twitter
Stations nearby
LAKEMBA Fire Station
210 Haldon Street, Lakemba NSW 2195
CAMPSIE Fire Station
294 - 296 Beamish Street, Campsie NSW 2194
BURWOOD Fire Station
12b Livingstone Street, Burwood NSW 2134