Incidents and warnings
Hazardous Materials Incident - Eastern Creek
Hazardous Materials Incident - Eastern Creek
Published: 04 Mar 2022 09:27am
Fire and Rescue NSW (FRNSW) crews are attending a hazardous materials incident at a waste transfer station at Eastern Creek in western Sydney.

Numerous NSW Ambulances are en-route to the premises in Kangaroo Avenue where 16 workers have been affected by a leak of an unknown substance.

Firefighters have provided initial emergency medical care to two of the workers.

50 people have been evacuated and the waste station has been shut down.

The NSW Environment Protection Authority ( NSW EPA ) has been notified and is liaising with FRNSW Hazmat specialists.

Duty Commander, Inspector Dean Emery details FRNSW's role in this HAZMAT incident:

https://vimeo.com/684444759/09cede41df [external link]


Superintendent Adam Dewberry from Fire and Rescue NSW (FRNSW) said this is a timely reminder that calling Triple Zero (000) for an emergency can be the difference between life and death.

The Triple Zero (000) service is the quickest way to get the right resources from emergency services to help you. It should be used to contact Police, Fire or Ambulance services in life-threatening or time-critical situations.
Updated: 30 Jan 2023 09:14pm
Related Tweets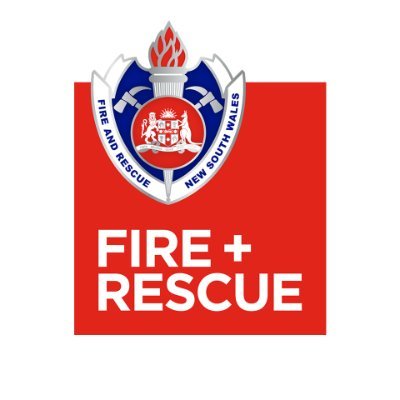 Fire and Rescue NSW via Twitter
@FRNSW
EASTERN CREEK | Six #FRNSW crews including HAZMAT firefighters are responding to an unknown substance at a workplace on Kangaroo Ave. 50 people have self evacuated. Some have been overcome by the substance.
08:38am • Mar 04, 2022 - View tweet on Twitter
Stations nearby
HUNTINGWOOD Fire Station
42 Huntingwood Drive, Huntingwood NSW 2148
MOUNT DRUITT Fire Station
81 Railway Street, Mount Druitt NSW 2770
ST. MARYS Fire Station
1 Marsden Road, ST Marys NSW 2760