Incidents and warnings
Major Gas Leak - Cecil Hills
Major Gas Leak - Cecil Hills
Published: 22 Feb 2022 03:39am
Fire and Rescue NSW (FRNSW) crews have contained a major gas leak on Cowpasture Road in a four-hour operation in South Western Sydney overnight.

Hazmat specialists were confronted with an escalating incident as the gas was spreading quickly into sewer lines and surrounding areas after a 100mm gas main was damaged at Cecil Hills just after 3:30 am this morning.

Firefighters used gas detectors for atmospheric monitoring of the area as Gas Authority Jemena excavated the road to locate the gas main.

After a combined effort, the gas main was shut off and the area was declared safe by FRNSW crews when NSW Police reopened Cowpasture Road at 7:24 am.

Superintendent Adam Dewberry from Fire and Rescue NSW (FRNSW) said this is a timely reminder that calling Triple Zero (000) for a fire emergency can be the difference between life and death, or a building or other property being saved or destroyed.

The Triple Zero (000) service is the quickest way to get the right resources from emergency services to help you. It should be used to contact Police, Fire or Ambulance services in life-threatening or time-critical situations.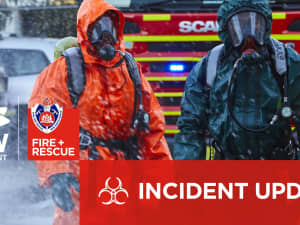 Updated: 30 Jan 2023 09:14pm
Related Tweets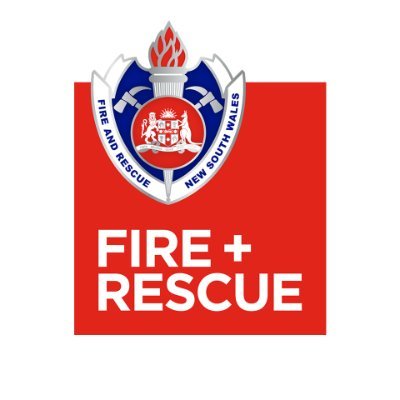 Fire and Rescue NSW via Twitter
@FRNSW
CECIL HILLS | A large gas main has been damaged and is leaking near the Cow Pasture Rd and Elizabeth Dr intersection. Cow Pasture Rd is closed in both directions. Schools in the area will also be affected. #FRNSW is standing by to protect workers as they rectify the leak. twitter.com/livetraf... [external link]
06:32am • Feb 22, 2022 - View tweet on Twitter
Stations nearby
BONNYRIGG HEIGHTS Fire Station
70 Gloucester Street, Bonnyrigg Heights NSW 2177
BUSBY Fire Station
101 Cartwright Avenue, Busby NSW 2168
HORNINGSEA PARK Fire Station
162 Greenway Drive, Horningsea Park NSW 2171