Incidents and warnings
House Fire - Chester Hill
House Fire - Chester Hill
Published: 14 Feb 2022 02:28pm
Fire and Rescue NSW (FRNSW) has extinguished a house fire in Chester Hill in Sydney's south-west.

Firefighters arrived at the Bambridge Street residence around 2.30 pm to find flames issuing from the rear of the property.

Crews quickly extinguished the blaze and ventilated the premises.

One person self-evacuated the home prior to the arrival of firefighters.

NSW Police also attended the incident.

Superintendent Adam Dewberry from Fire and Rescue NSW (FRNSW) said this is a timely reminder that calling Triple Zero (000) for a fire emergency can be the difference between life and death, or a building or other property being saved or destroyed.

The Triple Zero (000) service is the quickest way to get the right resources from emergency services to help you. It should be used to contact Police, Fire or Ambulance services in life-threatening or time-critical situations.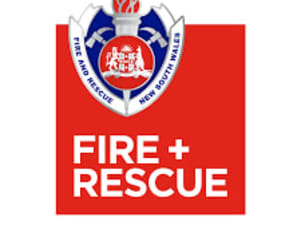 Updated: 30 Jan 2023 09:14pm
Related safety topics

Smoke alarms
It"s the law to have at least one working smoke alarm installed on every level of your home.

Escape plans
Having a home escape plan and a working smoke alarm increases your chances of getting out safely.
Stations nearby
CHESTER HILL Fire Station
163 Waldron Road, Chester Hill NSW 2162
GUILDFORD Fire Station
263 Guildford Road, Guildford NSW 2161
LIDCOMBE Fire Station
37 Church Street, Lidcombe NSW 2141