Incidents and warnings
Truck fire - M4 Motorway - Glenmore Park
Truck fire - M4 Motorway - Glenmore Park
Published: 31 Dec 2021 04:51pm
Fire and Rescue NSW (FRNSW) crews are at the scene of a truck fire that's blocked two westbound lanes of the M4 Motorway at Glenmore Park in Sydney's west.

The blaze broke out just before 5pm today near the Northern Road off-ramp, causing thick, black smoke to issue from the unladen vehicle.

Three FRNSW trucks are in attendance along with the Rural Fire Service.

The damaged truck pulled over to the side of the motorway as the fire broke out.

NSW Police are on hand dealing with the resulting traffic build-up.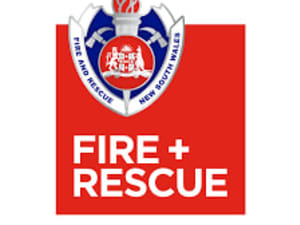 Updated: 30 Jan 2023 09:14pm
Stations nearby
REGENTVILLE Fire Station
2-6 Jeanette Street, Regentville NSW 2745
PENRITH Fire Station
290-294 High Street, Penrith NSW 2750
GLENBROOK Fire Station
21 Wascoe Street, Glenbrook NSW 2773