Incidents and warnings
Turtle Rescue - The Entrance
Turtle Rescue - The Entrance
Published: 28 Dec 2021 12:27pm
Fire and Rescue NSW (FRNSW) crews have rescued a pet turtle that fell off a balcony on the state's Central Coast.

Firefighters were called to Coral Street at The Entrance just before 12.30 this afternoon.

There they found a young boy desperate to retrieve his reptilian pet, which had fallen to a balcony below in the apartment block.

The turtle had remained trapped there for two days as the occupants were not contactable.

Fire crews used a ladder to access the first floor unit and retrieve the shell-shocked turtle.

Firefighters handed the uninjured turtle back to its very grateful owner.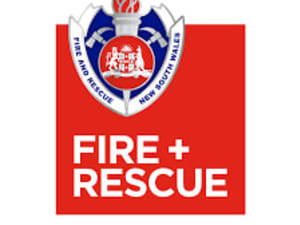 Updated: 30 Jan 2023 09:14pm
Related safety topics

High-rise fire safety
The best way to keep you and your family safe is to prevent fires from occurring and know what to do in case of a fire.
Stations nearby
THE ENTRANCE Fire Station
24 Boondilla Road, The Entrance NSW 2261
BATEAU BAY Fire Station
4 Community Drive, Bateau Bay NSW 2261
BERKELEY VALE Fire Station
8 Craftsman Avenue, Berkeley Vale NSW 2261