Incidents and warnings
Kitchen Fire - Goonellabah
Kitchen Fire - Goonellabah
Published: 09 Dec 2021 10:03pm
Fire and Rescue NSW (FRNSW) crews at Goonellabah, in the state's north, have prevented a house from catching alight due to unattended food left cooking on a stove.

Firefighters were called to the home in Shearman Drive just after 10'clock last night and found a smoke alarm activating and a smell of something burning.

The dwelling was smoke logged and search revealed no-one was home.

The crews turned off the stove and ventilated the house.

Superintendent Adam Dewberry from Fire and Rescue NSW (FRNSW) said the leading cause of house fires in NSW is leaving cooking unattended and it was important the community remembered to keep looking when cooking.

"If your cooking catches fire, never use water to put out a fat or oil fire, turn off the stove if it is safe to do so and call Triple Zero (000)."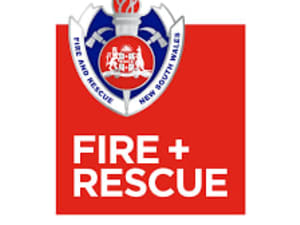 Updated: 30 Jan 2023 09:14pm
Related safety topics

Cooking fire safety
The leading cause of home fires in NSW is leaving cooking unattended.

Smoke alarms
It"s the law to have at least one working smoke alarm installed on every level of your home.

Escape plans
Having a home escape plan and a working smoke alarm increases your chances of getting out safely.
Stations nearby
GOONELLABAH Fire Station
13 Taylor Avenue, Goonellabah NSW 2480
LISMORE Fire Station
139-141 Molesworth Street, Lismore NSW 2480
ALSTONVILLE Fire Station
1 Mellis Circuit, Alstonville NSW 2477