Incidents and warnings
Revesby Fire - Revesby
Revesby Fire - Revesby
Published: 09 Dec 2021 07:08pm
Fire and Rescue NSW (FRNSW) investigators believe faulty lithium batteries caused a large fire last night at a metal recycling plant at Revesby in Sydney's south-west.

25 fire trucks and support units responded to the fourth alarm blaze in Carrington Street, just after 7pm.

Nearby streets were blocked off as firefighters attacked the flames, which had taken hold in the roof, causing thick, black smoke to billow from the single-level factory.

More than 50 firefighters contained the fire within half-an-hour and extinguished it just after 10.30.

A third of the 600sqm brick and fibro property was destroyed in the incident.

FRNSW investigators inspected the site overnight and are pointing to damaged lithium cells as the likely cause.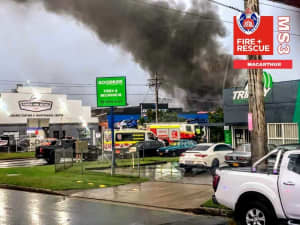 Updated: 30 Jan 2023 09:14pm
Related Tweets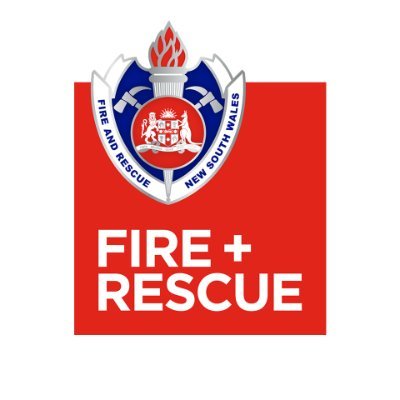 Fire and Rescue NSW via Twitter
@FRNSW
REVESBY | Multiple #FRNSW crews are working to contain a large factory fire on Carrington St.
07:37pm • Dec 09, 2021 - View tweet on Twitter
Related safety topics

Battery and charging safety
It's important that we all understand the risks of lithium-ion batteries and be prepared if things go wrong.

Smoke alarms
It"s the law to have at least one working smoke alarm installed on every level of your home.
Stations nearby
REVESBY Fire Station
60 The River Road, Revesby NSW 2212
RIVERWOOD Fire Station
136A Belmore Road, Riverwood NSW 2210
BANKSTOWN Fire Station
353 Liverpool Road, Bankstown NSW 2200