Incidents and warnings
Bushfire - Airds
Bushfire - Airds
Published: 30 Nov 2021 01:31pm
Fire and Rescue (FRNSW) responded to a bushfire near Dalkeith Place, Airds, in Sydney's south-west, yesterday.

On arrival crews from Campbelltown found an area of bush and grass alight.

With the assistance of the RFS, FRNSW crews managed to contain the fire and it was extinguished in just over an hour.
Updated: 30 Jan 2023 09:14pm
Related Tweets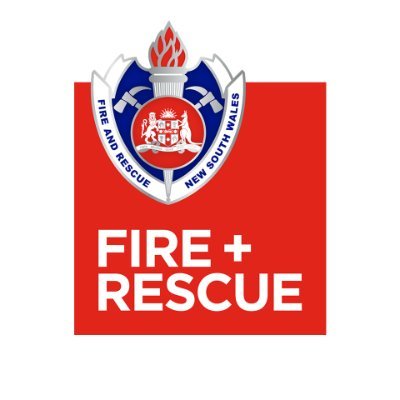 Fire and Rescue NSW via Twitter
@FRNSW
AIRDS | Earlier this afternoon, #FRNSW crews from Campbelltown contained and extinguished a grass fire on Dalkeith Place. Pics: @FRNSW_MS3
05:55pm • Nov 30, 2021 - View tweet on Twitter
Related safety topics

Do you have a bushfire plan?
Most people have a plan for what they will do during a bushfire. Unfortunately, not every plan will withstand the test of a bushfire. Take 5 minutes to improve or make a plan at www.myfireplan.com.au [external link]
Stations nearby
CAMPBELLTOWN Fire Station
66 Broughton Street, Campbeltown NSW 2560
ROSEMEADOW Fire Station
1 Thomas Rose Drive, Rosemeadow NSW 2560
ST. ANDREWS Fire Station
9 Swettenham Road, St Andrews NSW 2566