Incidents and warnings
Garbage Truck Fire - Casula
Garbage Truck Fire - Casula
Published: 30 Nov 2021 06:41am
Fire and Rescue (FRNSW) crews have responded to a garbage truck alight at Casula in Sydney's south-west.
On arrival, crews from Liverpool Fire Station and the Bulk Foam Tanker from St Andrews Fire Station found the driver of the truck had ejected the load of burning garbage onto the road to save his rig.
The fire crews extinguished the rubbish by covering it with a blanket of foam.
The local council has been notified to remove the rubbish from the roadway.
Updated: 30 Jan 2023 09:14pm
Related Tweets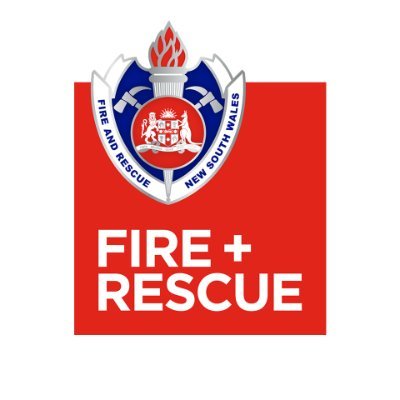 Fire and Rescue NSW via Twitter
@FRNSW
CASULA | #FRNSW crews have extinguished a pile of rubbish that was dumped from a rubbish truck by the driver when the fire was noticed. : @FRNSW_MS3
10:00am • Nov 30, 2021 - View tweet on Twitter
Stations nearby
LIVERPOOL Fire Station
Anzac Road corner Delfin Drive, Moorebank NSW 2170
MACQUARIE FIELDS Fire Station
8 Brooks Street, Macquarie Fields NSW 2564
BUSBY Fire Station
101 Cartwright Avenue, Busby NSW 2168