Incidents and warnings
House Fire - Quakers Hill
House Fire - Quakers Hill
Published: 29 Nov 2021 07:12am
Fire and Rescue (FRNSW) crews have extinguished a large house fire and treated a resident overcome by smoke this morning at Quakers Hill in Sydney's west.

FRNSW responded to multiple calls to Triple Zero (000) around 7am, concerned people were possibly trapped inside the home.

Fire crews arrived at the Kolondong Street address to find the occupants outside the house, which was well alight.

The firefighters quickly entered the dwelling with their specialised protective gear and hoses to extinguish the blaze.

The fire had spread to the roof cavity and caused major damage to the property.

An occupant, suffering smoke inhalation, was initially treated by the medically-trained firefighters at the scene until paramedics arrived.

Superintendent Adam Dewberry from Fire and Rescue NSW (FRNSW) said FRNSW is attending numerous house fires and that it was a timely reminder for residents to develop their fire escape plan.

"Now is the time for residents to check they have a working smoke alarm and that all members of the family have an awareness of calling Triple Zero (000) in an emergency," he said.
Updated: 30 Jan 2023 09:14pm
Related Tweets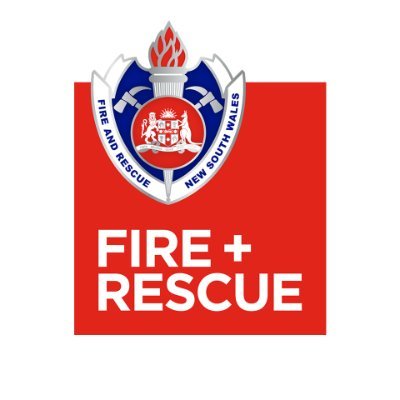 Fire and Rescue NSW via Twitter
@FRNSW
QUAKERS HILL | #FRNSW crews are working to extinguish a house fire on Kolodong Drive. The house was well alight arrival. Occupants are being treated for smoke inhalation.
07:39am • Nov 29, 2021 - View tweet on Twitter
Related safety topics

Smoke alarms
It"s the law to have at least one working smoke alarm installed on every level of your home.

Escape plans
Having a home escape plan and a working smoke alarm increases your chances of getting out safely.
Stations nearby
SCHOFIELDS Fire Station
58 Hambledon Rd, Schofields NSW 2762
BLACKTOWN Fire Station
222 Richmond Road, Woodcroft NSW 2767
KELLYVILLE Fire Station
1-5 Poole Road, Kellyville NSW 2155