Incidents and warnings
Residents urged to remain indoors - Weatherill Park
Residents urged to remain indoors - Weatherill Park
Published: 28 Oct 2021 06:30am
Fire and Rescue NSW (FRNSW) is urging local residents to remain indoors and to close windows and doors following a serious truck crash on Victoria Street (near Cowpasture Road), Wetherill Park earlier this morning.

The crash between the three trucks resulted in a fire and there is a large volume of smoke in the area. Although the fire is contained it is not yet extinguished.

FRNSW has assigned a large number of resources to the incident including hazardous materials (HAZMAT) specialists. Operations will be ongoing throughout the day to determine the type of loads the trucks were transporting.

Residents in the affected area are urged to take the following precautions:

• Ensure windows and doors are closed to help prevent smoke entering their homes
• Remove washing from clotheslines
• People with asthma or lung conditions are advised to reduce outdoor activities. If shortness of breath or coughing develops, take your reliever medicine or seek medical advice.
Updated: 25 Oct 2022 01:06pm
Related Tweets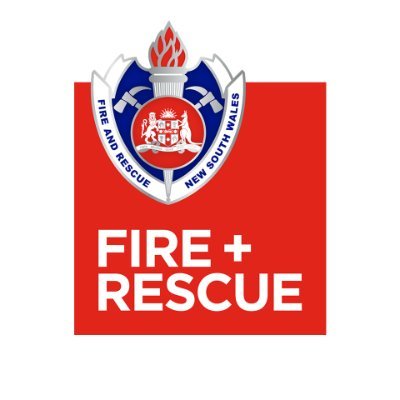 Fire and Rescue NSW via Twitter
@FRNSW
WETHERILL PARK | Three trucks have crashed and are on fire on Victoria Road. The loads of each truck are unconfirmed. #FRNSW has assigned over 20 resources and over 60 firefighters. twitter.com/faully33... [external link]
07:01am • Oct 28, 2021 - View tweet on Twitter
Related safety topics

Smoke alarms
It"s the law to have at least one working smoke alarm installed on every level of your home.