Incidents and warnings
Train Derailment Kembla Grange - Kembla Grange
Train Derailment Kembla Grange - Kembla Grange
Published: 20 Oct 2021 04:18am
Just after 4:15 am, Fire and Rescue NSW (FRNSW) was called to a train derailment near West Dapto Road, Kembla Grange.

Upon arrival, firefighters found a four carriage northbound train had hit a car, with one carriage totally detached and on its side. Ten passengers and one driver were on board at the time of the incident.

Firefighters used extreme caution due to the potential live high voltage electricity both above and below the train. Crews used special rescue equipment to extricate the 40-year-old train driver who was suffering from back pain. He was transported to hospital along with three other passengers.

NSW Police and NSW Ambulance were also in attendance.
Updated: 30 Jan 2023 09:14pm
Related Tweets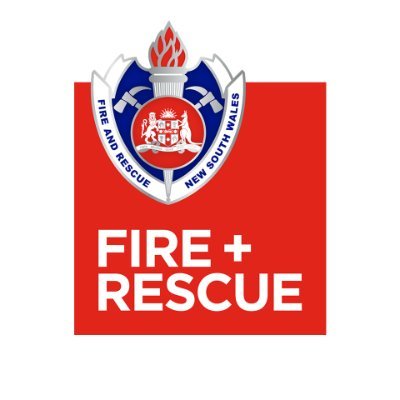 Fire and Rescue NSW via Twitter
@FRNSW
KEMBLA GRANGE | A northbound 4 car passenger train has derailed with the front carriage detached and on its side. 10 passengers have been assisted from the train with no reported injuries. The trains driver remains in the overturned carriage with rescue underway. @nswpolice
05:12am • Oct 20, 2021 - View tweet on Twitter
Stations nearby
DAPTO Fire Station
88 Byamee Street, Dapto NSW 2530
UNANDERRA Fire Station
80 Central Road, Unanderra NSW 2526
WARRAWONG Fire Station
48-50 King Street, Warrawong NSW 2502