Incidents and warnings
HAZMAT Incident - Thrumster
HAZMAT Incident - Thrumster
Published: 27 Aug 2021 03:34am
Fire and Rescue NSW (FRNSW) are managing a HAZMAT incident following a two truck crash on the Pacific Highway near Thrumster in the early hours of this morning.

FRNSW assisted the NSW Rural Fire Service to extinguish the truck fire earlier and HAZMAT crews remain on scene managing the removal of hazardous materials.

Crews have also deployed hazardous material booms to contain contaminated water runoff from the fire extinguishment.

The New South Wales Environment Protection Authority (NSW EPA) has also been notified.

Operations will continue throughout the day.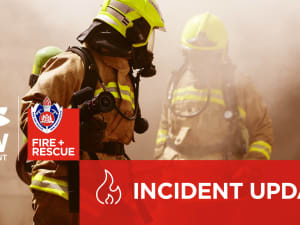 Updated: 25 Oct 2022 02:40pm
Related Tweets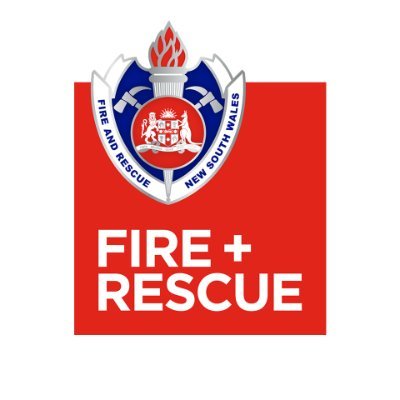 Fire and Rescue NSW via Twitter
@FRNSW
THRUMSTER | A massive 2 truck crash, resulting in a large fire and #HAZMAT incident has closed the Pacific Hwy. Fire crews are using foam to contain fire. HAZMAT crew monitoring trucks contents and water run off. @NSWRFS, @NSWAmbulance, @NSWSES and @nswpolice in attendance twitter.com/livetraf... [external link]
06:21am • Aug 27, 2021 - View tweet on Twitter