Incidents and warnings
Shop Fire - Rooty Hill
Shop Fire - Rooty Hill
Published: 22 Aug 2021 06:19am
Fire and Rescue NSW (FRNSW) has battled a shop fire on Kalunga Lane, Rooty Hill earlier this morning.

FRNSW crews arrived on scene to find a large amount of smoke issuing from a pile of rubbish alight at the rear of a commercial premises, with flames impacting the shop.

More than 50 firefighters worked for over an hour to bring the fire under control.

Crews found the fire had spread into the ceiling space of the shop and extinguished hot spots in the ceiling.

Crews were able to control the blaze to the shop of origin and have extinguished the fire.

Investigations are continuing.

NSW Police and NSW Ambulance were also on scene.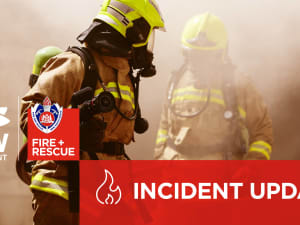 Updated: 30 Jan 2023 09:14pm
Related Tweets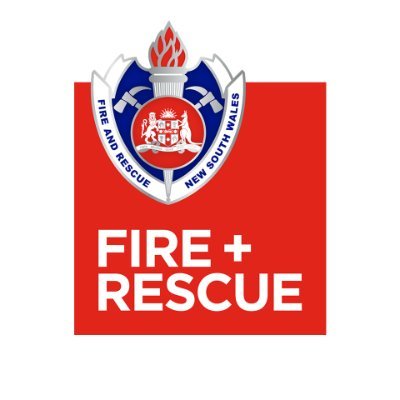 Fire and Rescue NSW via Twitter
@FRNSW
ROOTY HILL | #FRNSW crews are working to contain a shop fire on Kalunga Lane. The fire is spreading into adjoining shops along a strip mall. Over 50 firefighters are assigned.
06:43am • Aug 22, 2021 - View tweet on Twitter
Stations nearby
MOUNT DRUITT Fire Station
81 Railway Street, Mount Druitt NSW 2770
HUNTINGWOOD Fire Station
42 Huntingwood Drive, Huntingwood NSW 2148
BLACKTOWN Fire Station
222 Richmond Road, Woodcroft NSW 2767