Incidents and warnings
Bus Destroyed by Fire - Campbelltown
Bus Destroyed by Fire - Campbelltown
Published: 16 Aug 2021 10:53am
Just before 11.00 am, Fire and Rescue NSW (FRNSW) was called to a bus fire on Kellicar Road near Macarthur Square, Campbelltown.

Firefighters arrived on scene to find a bus well alight, Heat from the fire also activated nearby fire sprinklers inside Macarthur Square.

Two FRNSW crews quickly extinguished the fire however the bus was destroyed. It will be towed away shortly.

Vision of the bus on fire can be found by clicking the link below. Please credit Julian Lee.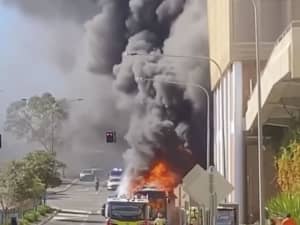 Updated: 30 Jan 2023 09:14pm
Related Tweets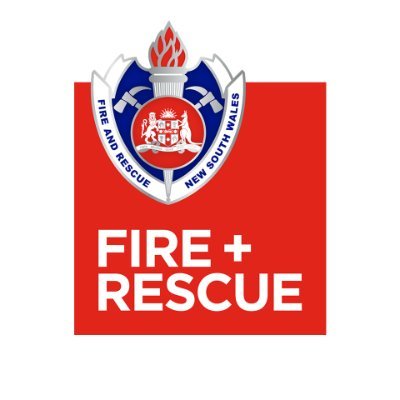 Fire and Rescue NSW via Twitter
@FRNSW
CAMPBELLTOWN | A bus has been severely damaged by fire on Kellicar Rd. The driver and all passengers self-evacuated prior to #FRNSW arrival. The heat from the fire caused the activation of fire sprinklers in Macarthur Square. : @jules1985latte
12:07pm • Aug 16, 2021 - View tweet on Twitter
Stations nearby
CAMPBELLTOWN Fire Station
66 Broughton Street, Campbeltown NSW 2560
ROSEMEADOW Fire Station
1 Thomas Rose Drive, Rosemeadow NSW 2560
NARELLAN Fire Station
12 Exchange Parade, Smeaton Grange ( Narellan) NSW 2567