Incidents and warnings
Factory Fire - Yennora
Factory Fire - Yennora
Published: 03 Aug 2021 01:42pm
Fire and Rescue NSW (FRNSW) has extinguished a large factory fire on Pine Road at Yennora today.

More than 80 firefighters and 20 fire trucks arrived to find a single level factory well alight with reported sounds of explosions coming from the building.

Two people were evacuated and no injuries reported.

HAZMAT crews are currently monitoring run-off water from the fire.

Firefighters remain on scene conducting salvage and overhaul.
Updated: 30 Jan 2023 09:14pm
Related Tweets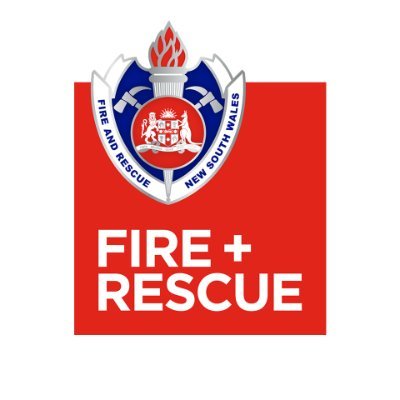 Fire and Rescue NSW via Twitter
@FRNSW
YENNORA | A large single level warehouse is on fire on Pine St in Sydney's West. #FRNSW has assigned over 17 crews from surrounding stations.
01:57pm • Aug 03, 2021 - View tweet on Twitter
Stations nearby
YENNORA Fire Station
198 Fairfield Road, Yennora NSW 2161
GUILDFORD Fire Station
263 Guildford Road, Guildford NSW 2161
MERRYLANDS Fire Station
340 Merrylands Road, Merrylands NSW 2160