Incidents and warnings
Boat Fire - Soldiers Point
Boat Fire - Soldiers Point
Published: 29 Jul 2021 11:46am
Fire and Rescue NSW (FRNSW) saved a boat from total destruction after a fire in the vessel moored at Sunset Boulevard, Soldiers Point.

FRNSW and NSW Rural Fire Service arrived on scene and found a 50ft boat on fire at its mooring in the marina.

Firefighters got to work quickly to extinguish the fire and protect nearby boats from fire spread.

Firefighters utilised a portable pump to aid in fighting the fire.

The boat suffered heat and smoke to damage to 50% of the vessel.

There were no injuries.
Updated: 30 Jan 2023 09:15pm
Related Tweets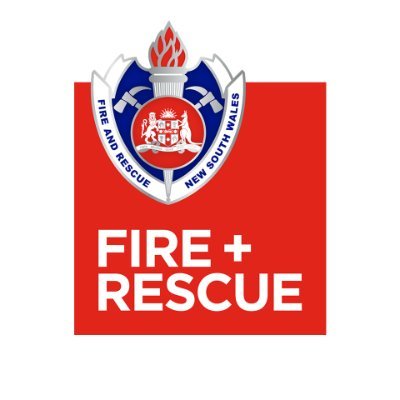 Fire and Rescue NSW via Twitter
@FRNSW
SOLDIERS POINT | Firefighters were called to a boat fire. They arrived to find a 50ft boat on fire with a boat either side and at risk of catching alight. Crews were able to contain the fire to the original boat. No fluids have escaped into the water and the boat has not sunk.
12:31pm • Jul 29, 2021 - View tweet on Twitter
Stations nearby
SALAMANDER BAY Fire Station
194 Salamander way, Salamander Bay NSW 2317
TEA GARDENS Fire Station
135 Marine Drive, Tea Gardens NSW 2324
RAYMOND TERRACE Fire Station
3-5 Leisure Way, Raymond Terrace NSW 2324