Incidents and warnings
Unit Fire - Granville
Unit Fire - Granville
Published: 29 Jul 2021 07:45am
More than 20 firefighters battled a unit fire which broke out shortly before 8am this morning on Railway Street, Granville.

Responding Fire and Rescue NSW (FRNSW) crews observed large amounts of smoke in the vicinity while en route to the address.

FRNSW arrived on scene and found smoke and flames issuing from a unit on the second level of a three level unit block.

The quick work of firefighters contained the blaze to the unit of origin.

There were no injuries reported.

NSW Ambulance and NSW Police were also in attendance.

The cause of the fire is still under investigation.
Updated: 30 Jan 2023 09:15pm
Related Tweets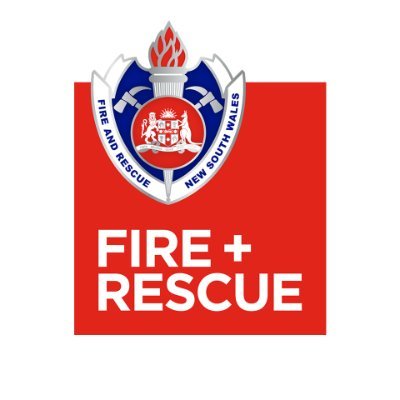 Fire and Rescue NSW via Twitter
@FRNSW
GRANVILLE | Multiple #FRNSW crews are working to contain and extinguish a unit fire on Railway St. The unit is on the second level of a three level building.
08:27am • Jul 29, 2021 - View tweet on Twitter
Related safety topics

High-rise fire safety
The best way to keep you and your family safe is to prevent fires from occurring and know what to do in case of a fire.
Stations nearby
GUILDFORD Fire Station
263 Guildford Road, Guildford NSW 2161
PARRAMATTA Fire Station
110-114 Wigram Street, Harris Park (Parramatta) NSW 2150
SILVERWATER Fire Station
122 Adderely Street, Silverwater NSW 2141