Incidents and warnings
Truck and Bus Crash - Lawson
Truck and Bus Crash - Lawson
Published: 28 Jul 2021 07:26am
Fire and Rescue NSW (FRNSW) are working to safely remove passengers following an accident between a truck and a passenger bus this morning on the Great Western Highway at Lawson.

FRNSW arrived on scene to find the small truck collided into the side of a bus with two people trapped.

Specialist rescue crews got to work stabilising the vehicles and planning the removal of the patients with the assistance of NSW Ambulance and NSW Police Rescue officers.

The Great Western Highway is closed in both directions and will be for some time.
Updated: 30 Jan 2023 09:15pm
Related Tweets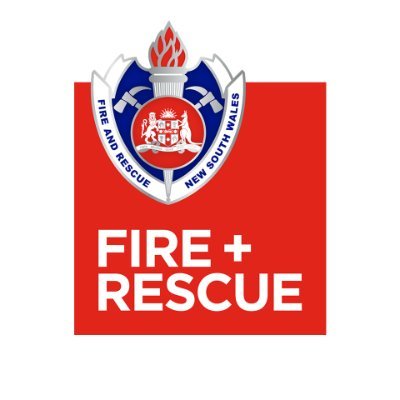 Fire and Rescue NSW via Twitter
@FRNSW
LAWSON | A crash between a small truck and a bus has closed the Great Western Hwy. Two people are trapped and are being extricated. A rescue helicopter has landed. @NSWAmbulance and @nswpolice are in attendance. twitter.com/livetraf... [external link]
08:14am • Jul 28, 2021 - View tweet on Twitter
Stations nearby
LAWSON Fire Station
306-307 Great Western Highway, Lawson NSW 2783
WENTWORTH FALLS Fire Station
3 Cascade Street, Wentworth Falls NSW 2782
LEURA Fire Station
194-196 The Mall, Leura NSW 2780