Incidents and warnings
Sinking Boat - Wollongong
Sinking Boat - Wollongong
Published: 22 Jul 2021 07:43am
Fire and Rescue NSW (FRNSW) HAZMAT specialists are currently working to prevent a potential spillage from a sinking boat in Wollongong Harbour.

There is currently no oil or fuel leaking from the vessel.

FRNSW has deployed booms around the boat and will remain on scene as salvage operations continue.

NSW Water Police are also in attendance.
Updated: 30 Jan 2023 09:15pm
Related Tweets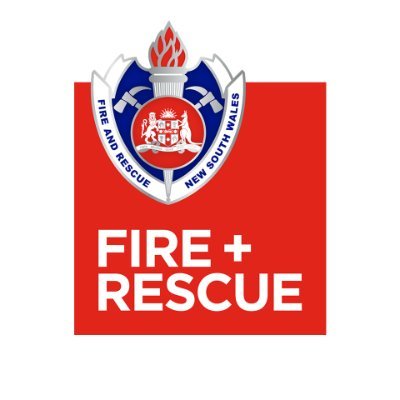 Fire and Rescue NSW via Twitter
@FRNSW
WOLLONGONG | Three #FRNSW crews are working to secure scaffolding that has come loose in strong winds on level 12/13 of a building on Crown St. Some materials have fallen.
11:36am • Jul 25, 2021 - View tweet on Twitter
Stations nearby
WOLLONGONG Fire Station
32-36 Denison Street, Wollongong NSW 2500
BALGOWNIE Fire Station
117 Balgownie Road, Balgownie NSW 2519
UNANDERRA Fire Station
80 Central Road, Unanderra NSW 2526