Incidents and warnings
Race Car Workshop Fire - Chester Hill
Race Car Workshop Fire - Chester Hill
Published: 16 Jul 2021 07:26pm
Just before 7:30 pm last night, Fire and Rescue NSW (FRNSW) were responded to a domestic garage fire.

Upon arrival, firefighters were confronted with large volumes of toxic smoke and residents attempting to extinguish the fire.

FRNSW and NSW Police worked to evacuate nearby houses.

The garage was used as a race car workshop and contained flammable and hazardous materials.

Three crews worked to extinguish the fire and were successful in preventing it spread to a nearby house.
Updated: 30 Jan 2023 09:15pm
Related Tweets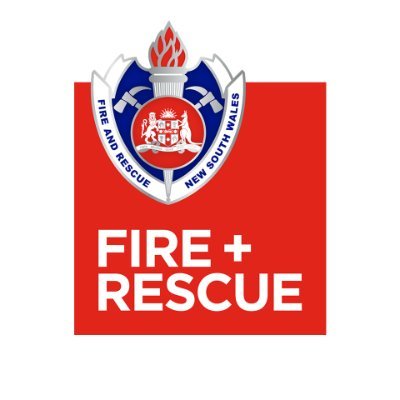 Fire and Rescue NSW via Twitter
@FRNSW
CHESTER HILL | #FRNSW Firefighters are in attendance at a garage fire on Marks Lane. The fire is impacting a house. @NSWAmbulance and @nswpolice also in attendance.
07:46pm • Jul 16, 2021 - View tweet on Twitter
Related safety topics

Smoke alarms
It"s the law to have at least one working smoke alarm installed on every level of your home.

Escape plans
Having a home escape plan and a working smoke alarm increases your chances of getting out safely.
Stations nearby
CHESTER HILL Fire Station
163 Waldron Road, Chester Hill NSW 2162
GUILDFORD Fire Station
263 Guildford Road, Guildford NSW 2161
LIDCOMBE Fire Station
37 Church Street, Lidcombe NSW 2141