Incidents and warnings
Factory Fire - Blacktown
Factory Fire - Blacktown
Published: 04 Jul 2021 02:32am
Just after 2:30 am this morning, Fire and Rescue NSW (FRNSW) responded to multiple Triple Zero (000) calls for a factory fire on Steel St, Blacktown.

While responding, fire crews observed a large column of smoke issuing from the area.

FRNSW arrived on scene and found a large cold storage warehouse with smoke and flame issuing from the front of the building. Firefighters began battling the blaze.

Approximately 80 FRNSW firefighters fought the fire, bringing it under control in approximately 3 hours.

Extinguishing the fire was made difficult due to the building suffering areas of collapse. Aerial firefighting appliances were utilised to extinguish the fire due to the building collapse risk.

50% of the building was totally destroyed by fire and no persons were injured.

NSW Police and NSW Ambulance were in attendance. Investigations into the cause are continuing.
Updated: 30 Jan 2023 09:15pm
Related Tweets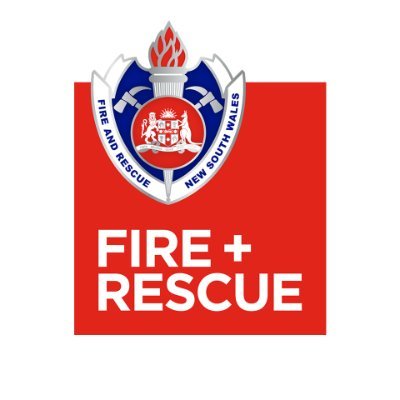 Fire and Rescue NSW via Twitter
@FRNSW
BLACKTOWN | More than 80 firefighters from multiple #FRNSW stations worked to extinguish a factory fire on Steel St early this morning. Crews arrived to find a large two-level building on fire, which damaged up to 50% of the building.
09:30am • Jul 04, 2021 - View tweet on Twitter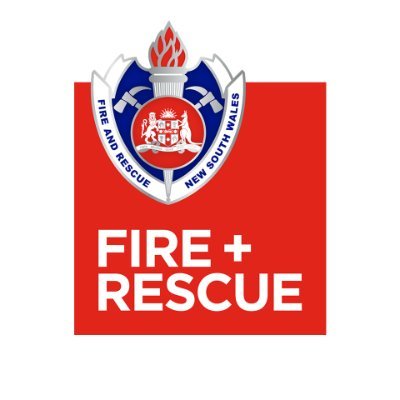 Fire and Rescue NSW via Twitter
@FRNSW
BLACKTOWN | More than 80 firefighters from multiple #FRNSW stations worked to extinguish a factory fire on Steel St early this morning. Crews arrived to find a large two-level building on fire, which damaged up to 50% of the building.
09:28am • Jul 04, 2021 - View tweet on Twitter
Stations nearby
SEVEN HILLS Fire Station
10 Leabons Lane, Seven Hills NSW 2147
HUNTINGWOOD Fire Station
42 Huntingwood Drive, Huntingwood NSW 2148
BLACKTOWN Fire Station
222 Richmond Road, Woodcroft NSW 2767