Incidents and warnings
Paint Spill in Waterway - Campsie
Paint Spill in Waterway - Campsie
Published: 03 Jul 2021 04:13pm
Just after 4:00pm white paint was reported to have run off into an open storm canal drain at the rear of Punchbowl Road, Campsie.

Fire and Rescue SW (FRNSW) Hazmat crews have been responded to contain and recover the 2km spill. Currently booming is in place in two locations as crews work to confirm the spill is paint.

The Local Council Environmental Officer and Environmental Protection Authority have also been responded.

The operation is ongoing.
Updated: 30 Jan 2023 09:15pm
Related Tweets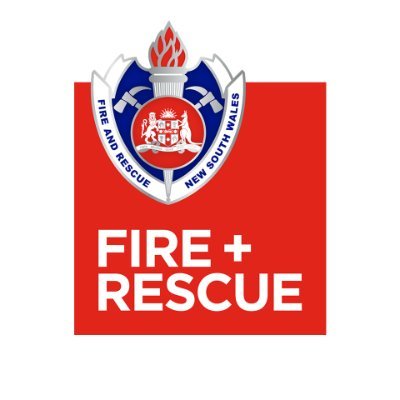 Fire and Rescue NSW via Twitter
@FRNSW
CAMPSIE | A large white slick in the canal systems of Campsie has been reported to #FRNSW. Crews are working to identify and manage the substance.
05:51pm • Jul 03, 2021 - View tweet on Twitter
Stations nearby
CAMPSIE Fire Station
294 - 296 Beamish Street, Campsie NSW 2194
LAKEMBA Fire Station
210 Haldon Street, Lakemba NSW 2195
ASHFIELD Fire Station
16 Victoria Street, Ashfield NSW 2131