Incidents and warnings
M1 Truck Diesel Spill - Cowan
M1 Truck Diesel Spill - Cowan
Published: 01 Jul 2021 04:49am
Fire and Rescue NSW (FRNSW) Hazmat crews removed more than 200 litres of spilled diesel following a truck crash on the Pacific Highway (M1) at Cowan early this morning.

FRNSW arrived on scene to find a semi-trailer transporting frozen goods northbound had crashed into a sandstone wall.

The truck's fuel tank had ruptured, spilling the diesel onto the roadway.

Two lanes were closed while FRNSW Hazmat crews decanted the remaining fuel into Hazmat recovery bins and rendered the remaining spill safe.

NSW Police, Roads and Maritime Services and NSW Rural Fire Service were also in attendance.

The Environment Protection Agency was also notified to monitor nearby waterways.
Updated: 30 Jan 2023 09:15pm
Related Tweets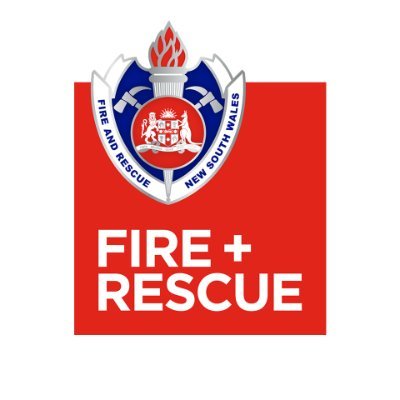 Fire and Rescue NSW via Twitter
@FRNSW
COWAN | Numerous #FRNSW crews are working to contain a 200-300 litre fuel spill from a truck crash. The remaining fuel is being decanted from its ruptured tanks. The truck was carrying frozen goods. North bound traffic is affected as two lanes are closed. twitter.com/livetraf... [external link]
06:23am • Jul 01, 2021 - View tweet on Twitter
Stations nearby
BEROWRA Fire Station
9 Berowra Waters Road, Berowra NSW 2081
HORNSBY Fire Station
2 Bridge Road, Hornsby NSW 2077
AVALON Fire Station
689 Old Barrenjoey Road, Avalon NSW 2107