Incidents and warnings
Car Crash - Berowra Heights
Car Crash - Berowra Heights
Published: 29 Jun 2021 01:01pm
Fire and Rescue NSW (FRNSW) attended an incident in Easton Road, Berowra Heights this afternoon where a van crashed into a house.

FRNSW arrived on scene to find the vehicle partially lodged in the front of the house.

The driver suffered minor injuries and was able to remove himself from the vehicle before being assessed by NSW Ambulance. No one else was injured.

The van was safely removed by a tow truck.
Updated: 30 Jan 2023 09:15pm
Related Tweets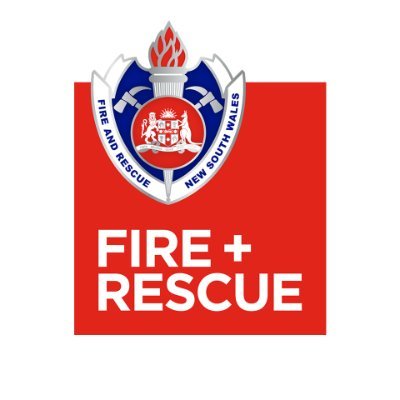 Fire and Rescue NSW via Twitter
@FRNSW
BEROWRA HEIGHTS | #FRNSW crews are attending to a car that has crashed into a house at Easton Rd. Driver has minor injuries and the house has some structural damage.
01:43pm • Jun 29, 2021 - View tweet on Twitter
Related safety topics

Smoke alarms
It"s the law to have at least one working smoke alarm installed on every level of your home.

Escape plans
Having a home escape plan and a working smoke alarm increases your chances of getting out safely.
Stations nearby
BEROWRA Fire Station
9 Berowra Waters Road, Berowra NSW 2081
HORNSBY Fire Station
2 Bridge Road, Hornsby NSW 2077
GORDON Fire Station
966 Pacific Highway, Gordon (Pymble) NSW 2072