Incidents and warnings
House Fire Rescue - Fairy Meadow
House Fire Rescue - Fairy Meadow
Published: 19 May 2021 02:14am
Firefighters from across the Illawarra have worked to rescue a person who was reported to be trapped in a house fire on Matthew St in Fairy Meadow.

Fire and Rescue NSW (FRNSW) received the first Triple Zero (000) call at 2:14 am, the initial caller was an occupant of the house and stated she was trapped due to the fire. She remained on the phone with the FRNSW call-taker as crews were assigned.

While on route, critical information was passed on from the call taker to the crews as to the exact location of the person still trapped inside the burning house.

A woman was soon located and removed from the house and handed over to awaiting NSW Ambulance Paramedics. The occupant was conveyed to hospital.

Four other occupants were able to self evacuate.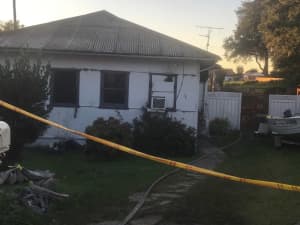 Updated: 30 Jan 2023 09:15pm
Related Tweets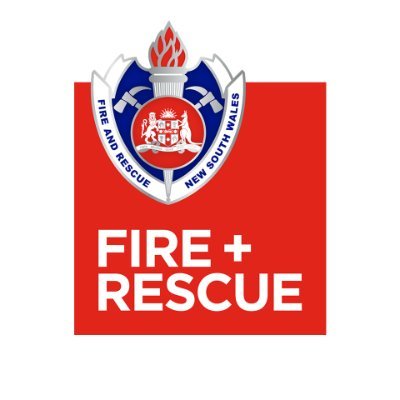 Fire and Rescue NSW via Twitter
@FRNSW
FAIRY MEADOW | Firefighters have rescued one person from a house that was well alight on Matthew St. In addition, 4 people self evacuated. Crews are working to extinguish the fire. @NSWAmbulance and @nswpolice are in attendance also.
03:11am • May 19, 2021 - View tweet on Twitter
Related safety topics

Smoke alarms
It"s the law to have at least one working smoke alarm installed on every level of your home.

Escape plans
Having a home escape plan and a working smoke alarm increases your chances of getting out safely.
Stations nearby
BALGOWNIE Fire Station
117 Balgownie Road, Balgownie NSW 2519
WOLLONGONG Fire Station
32-36 Denison Street, Wollongong NSW 2500
CORRIMAL Fire Station
120 Princes Highway, Corrimal NSW 2518