Incidents and warnings
Truck Explosion - St Ives
Truck Explosion - St Ives
Published: 18 May 2021 11:41am
Fire and Rescue NSW (FRNSW) attended the scene of an explosion on the back of a truck on Warrimoo Avenue, St Ives, which occurred just after 11:30am today.

The explosion of an unknown item on the rear of the truck had left a field of debris on the road and there were also wires down as a result of the accident.

The male occupant of the truck was injured and was treated on scene by NSW Ambulance.

Motorists are advised to avoid the area.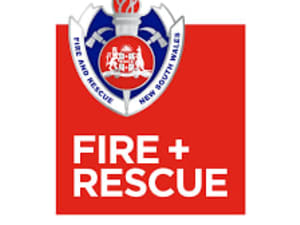 Updated: 30 Jan 2023 09:15pm
Related Tweets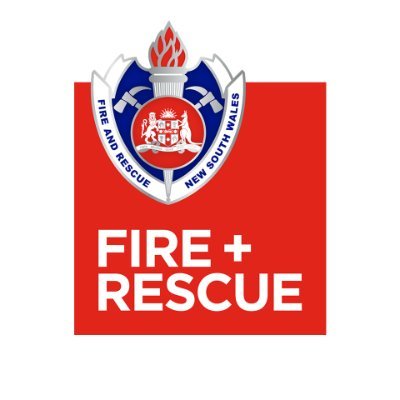 Fire and Rescue NSW via Twitter
@FRNSW
ST IVES | #FRNSW is on the scene of a truck explosion on Warrimoo Ave. An item in the back of the truck is reported to have exploded and injured the driver. @NSWAmbulance in attendance
11:59am • May 18, 2021 - View tweet on Twitter
Stations nearby
GORDON Fire Station
966 Pacific Highway, Gordon (Pymble) NSW 2072
FORESTVILLE Fire Station
8 Cook Street, Forestville NSW 2087
HORNSBY Fire Station
2 Bridge Road, Hornsby NSW 2077